Benzoin is a kind of resin extracted from the bark of benzoin tree. Benzoin grown in the Siam area is considered to be the best quality among others. Benzoin is mild in nature and very helpful for influenza, cough and sore throat symptoms. It is also used to soothe sore throat and voice hoarseness, and wounds due to dry skin and frostbite.

Benzoin is in

nature antiseptic and antiviral

. 
It is

good for psoriasis, eczema, acne, dry skin and viral infections

such as shingles and herpes zoster. 
It is

a natural pain reliever caused by sunburns

. 
It is beneficial in

helping skin firmness restoration

. 
Benzoin also has

promising function in treating stretch marks and scar tissue

.
Cambodia
Extruded

Resin
Base

Sweet Vanilla like Aroma

Benzoin is very effective in treating cough and sore throat caused by influenza. 
It is also able to heal skin injuries due to dry and frostbite.

Nerve : Benzoin + Orange Sweet + Frankincense 
Anxiety : Benzoin + Ylang Ylang 
Arthritis : Benzoin + Eucalyptus
【How to use】
Put 2-3 drops into COOLBES Marcaron (Mini Diffuser)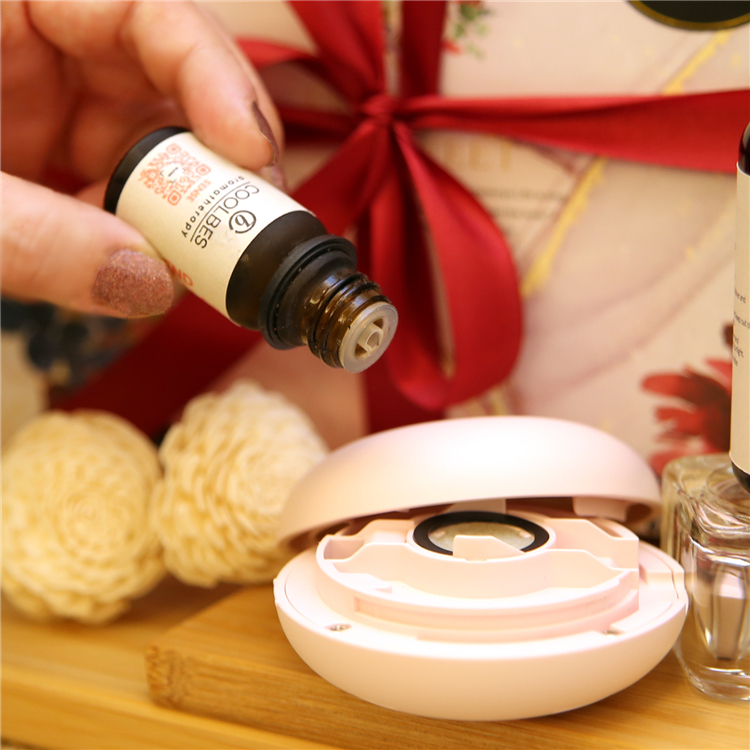 OR put 2-3 drops on a furry doll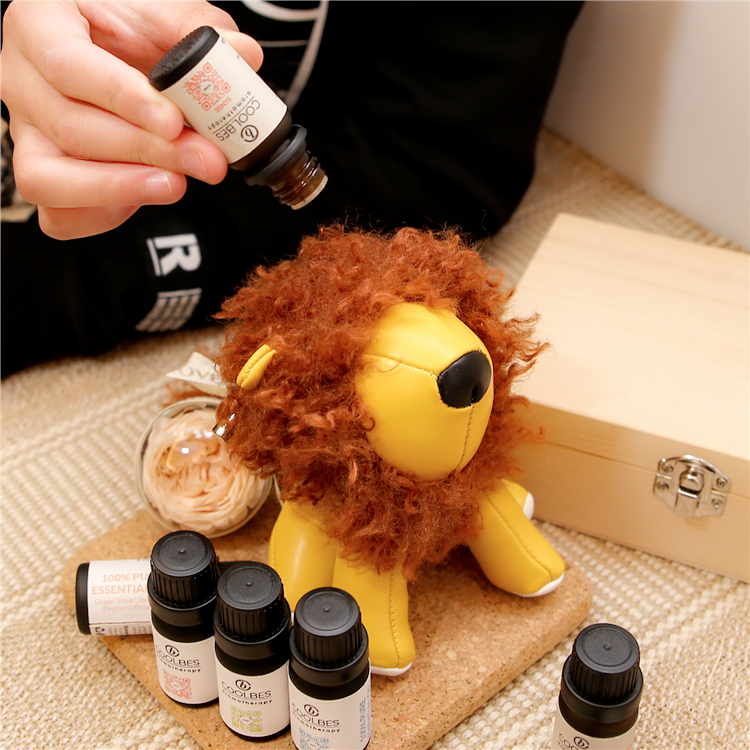 Other methods:
Diffuse : Add 4-5 drops of essential oil with 100ml of water into diffuser 
Massage : Dry and cracked skin. Add 4 drops of essential oil into 20ml of coconut oil
【Cautions】

Precautions for use of Essential Oil: Most of the essential oils are for external use only.

For limited which is allowed to take internally, please consult with certified medical practitioners prior use and proper dilution is required.

Essential oils could be harmful if used inappropriately. What and how it is used is solely the customer's discretion.

Extra caution is needed if used on pregnant women, children or elderly.

Please consult with certified medical practitioner If doubtful on its appropriateness.

For safety concern, it is always recommended to dilute correctly and trial on small area prior allover application.