Description
Cedarwood Atlas is one of the oldest essential oils used by ancient Egyptians in embalming, perfumes and cosmetics.

It is in nature antiseptic, diuretic, expectorant, insecticide and sedative.

Atlas Cedarwood is reputed in enhancing lymphatic system and beneficial for cellulite treatment.

Together with hormone balancing essential oil such as Fennel or Geranium, it is a great choice as an effective massage blend for regular use.  
The features of different Cedarwood essential oils are varied. Cedarwood Atlas Morocco and Cedarwood Himalayan are in the pine family and somewhat similar in aroma and usage. 
They are considered

mild and have pleasant sweet, woody aroma.

 
Cedarwood Virginian or Texas are cypress wood that are somewhat earthy, smoky, woody aroma. 
They are not the same in composition. 
Moreover, the raw materials and parts of the tree used, the processing, and the age of the wood would make the oil quality and the performance different.
【Origin】
Morocco
【Method of Extraction】

Steam Distilled
【Parts Used】

Base

Strong, Woody
For eczema, insomnia, respiratory system, lack of confidence, depression, fear, nervousness, anxiety, meditation and contemplation. 
It is especially good for oily skin and any skin-related problems caused by stress such as eczema

Relaxation : Cedarwood + Geranium + Patchouli 
Deodorants : Cedarwood + Bergamot + Geranium + Patchouli 
Meditation : Cedarwood + Sweet Orange + Bargamot + Frankincense
【How to use】
Put 2-3 drops into COOLBES Macaron (Mini Diffuser)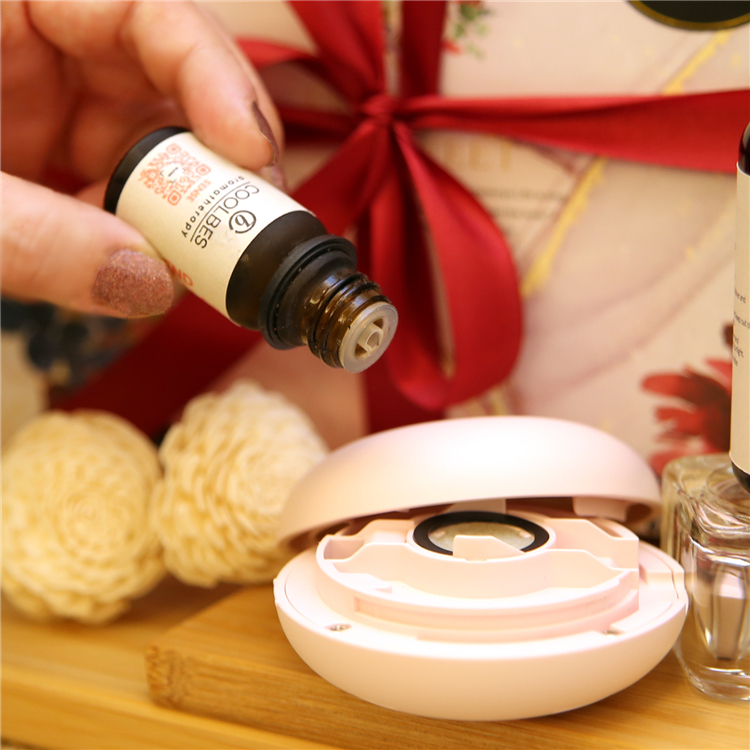 OR put 2-3 drops on a furry doll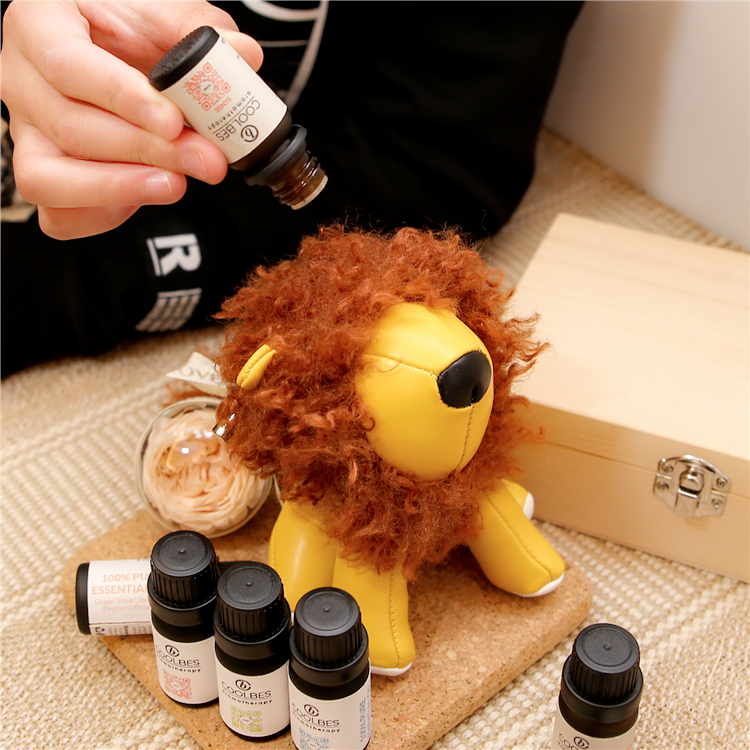 Other methods:
Diffuse - Add 4-5 drops of essential oil with 100ml of water into diffuser
Cold compress - Add 2 to 3 drops of essential oil into cold water. Then absorb with a towel and apply on the affected area for about 5 minutes for 5 times
【Cautions】

Precautions for use of Essential Oil: Most of the essential oils are for external use only.

For limited which is allowed to take internally, please consult with certified medical practitioners prior use and proper dilution is required.

Essential oils could be harmful if used inappropriately. What and how it is used is solely the customer's discretion.

Extra caution is needed if used on pregnant women, children or elderly.

Please consult with certified medical practitioner If doubtful on its appropriateness.

For safety concern, it is always recommended to dilute correctly and trial on small area of your body prior allover application.