Simply add few drops of your beloved essential oil to make your sanitizer not simple. 
For those who love aromatherapy essential oil
s
, apart from the diffused method, come use with sanitizer would make the aroma effect more direct and refreshing.
【Packaging Includes】
-         Rinse-free Hand Spray Sanitizer (75% ethyl alcohol from Japan)(10ml)
-         Cedarwood Altas Essential Oil, Morocco, 10ml
-         Plastic Sanitizer Bottle in White, 10ml capacity
-         A Plastic Cosmetic Bag in Translucent,  (14.5 x 10 cm)
Apply maximum 3 drops essential oil into 10ml of Sanitizer.
Shake it before spray on your hand。
【About Cedarwood Altas Essential Oil
】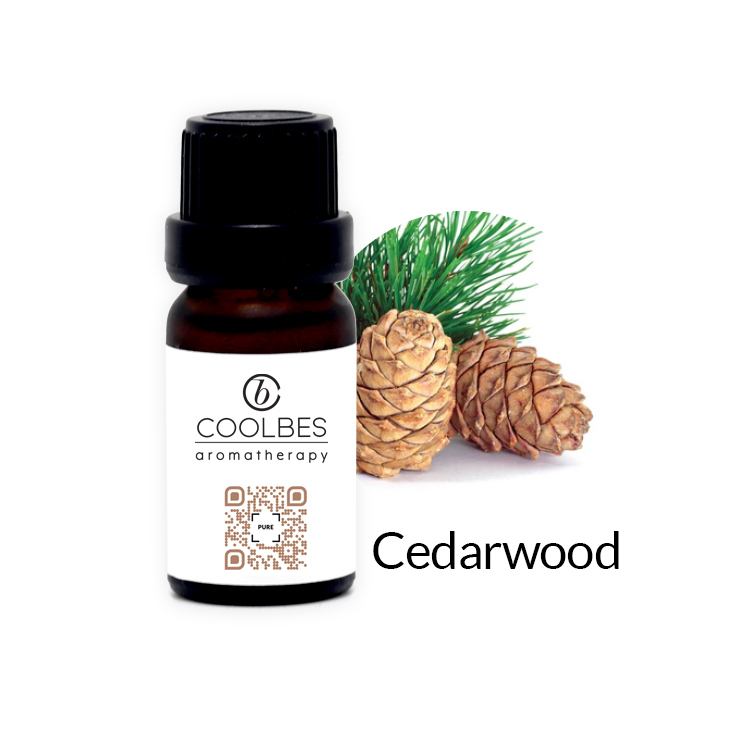 Click Photo for more details
Do not apply on sensitive skin, eyes, nose and mouth.
In case of contact with eyes, rinse immediately with plenty of water and seek for medical advice.
Seek for professional consultancy advice before use if needed.