Description
A unique aromatherapy blend specially designed for your well being.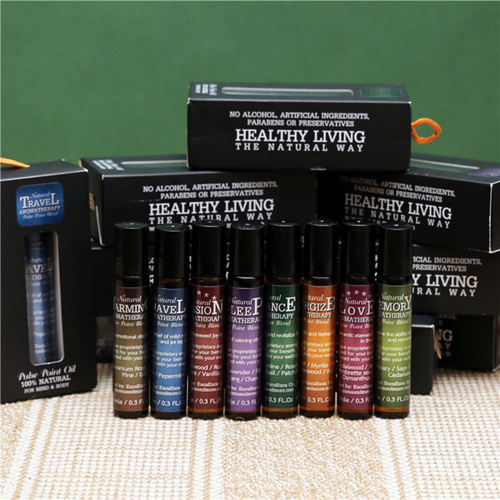 Gently knead and roll the temporal, wrists or onto pulse points if required

Arawi Organic Dark Chocolate Bar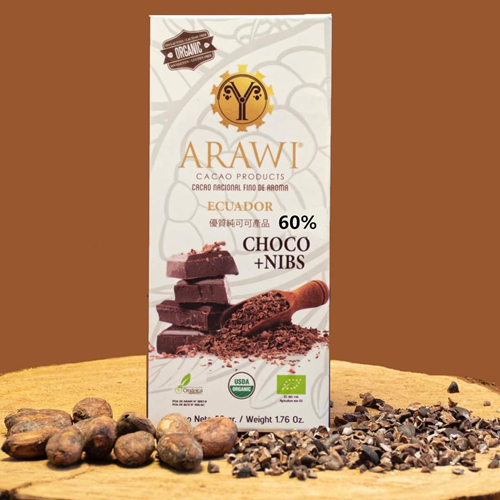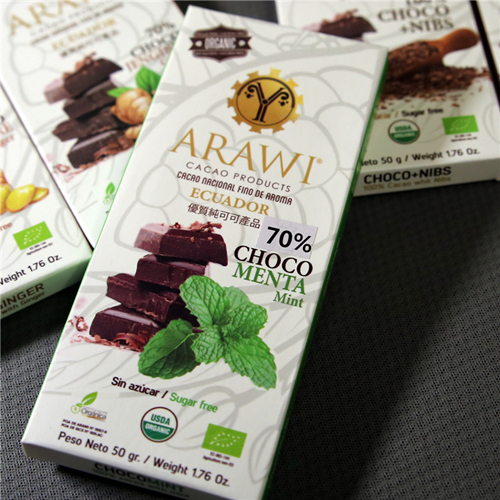 Tree-to-bar · VEGAN · Gluten free · No sugar/Organic sugar · No additives · Lactose free

The organic dark chocolate bar is a convenient means to enjoy the great aroma and flavours of traditional Mayan culture.

It brings subtle aftertaste and fruity/floral flavours.
Origin: Ecuador

Net weight: 50g

Certified organic by USDA & EU.

No additive, use asap once unpacked.
A healthy & relaxing mood to give you the sweetest New Year
Packed with stylish and exquisite gift box