Description
REFRESH - BLEND Essential Oil and Body & Massage Oil 
"REFRESH" has a sharp floral aroma made with various energizing and floral essential oils that helps to recharge your mind during the day.

"REFRESH" contains Geranium, Rosewood, Lavender, quality French Rosemary and Lemon.

This is good for emotion balancing and energizing. 
COOLBES Health x Arawi Organic Cacao Infusion Tea
Exquisite independent canned packaging
It contains tea polyphenols that has strong anti-oxidation ability, promotes blood circulation and increases metabolism.
It has anti-aging, energizing and anti-inflammatory properties.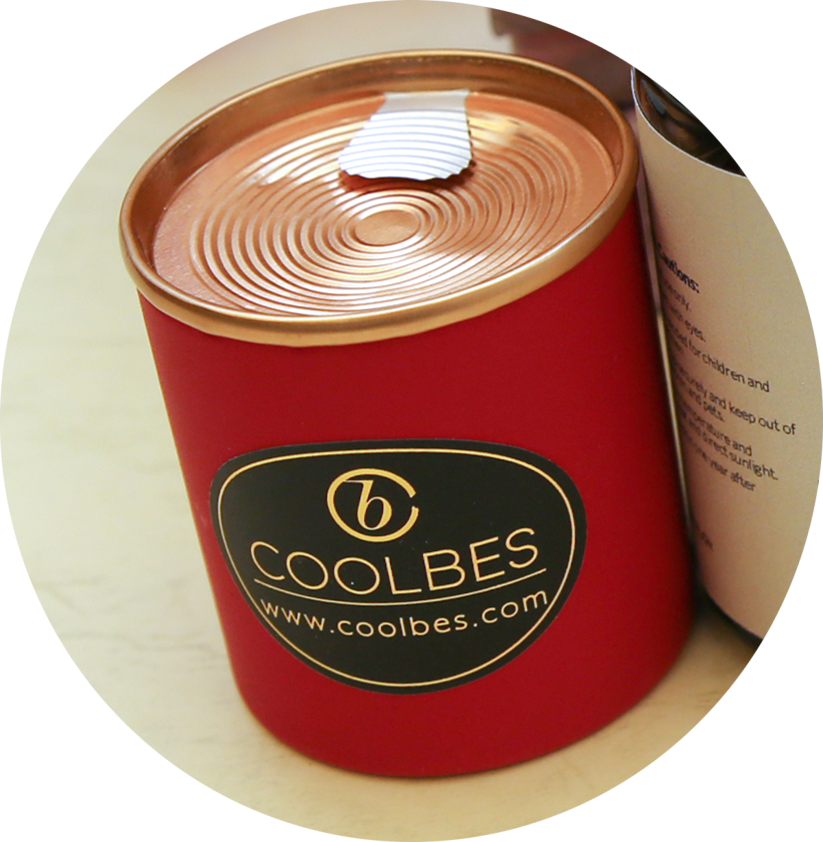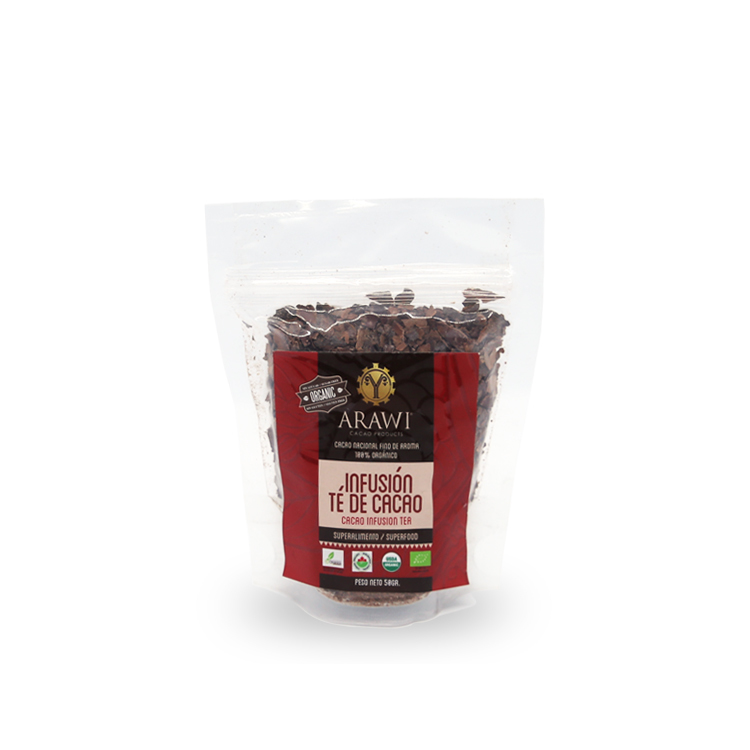 Ingredient: Cacao husks & nibs

Origin: Ecuador

Net weight: 25g

Certified organic by USDA & EU. No additive, use asap once unpacked.

The tea fragrance exudes a rich chocolate scent, the mouth is refreshing and sweet,

plus REFRESH's soothing aromatherapy treatment, it is the best New Year gift for friends!
Packed with stylish and exquisite gift box