Description
Mini Inhaler Eight, small and cute! 8 different flavors to accompany different moods and physical conditions.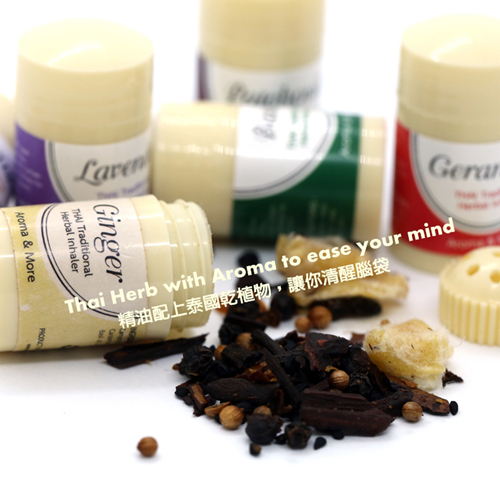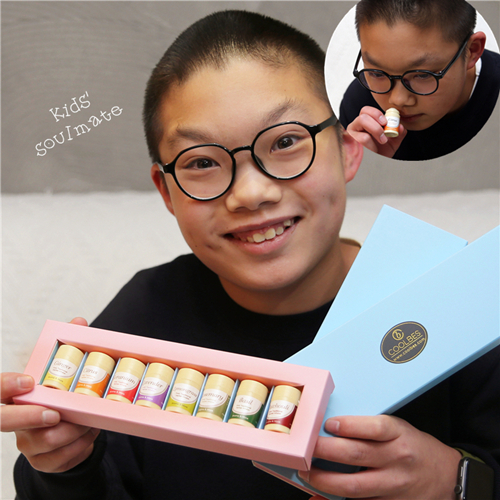 Thai Herbal Inhaler is made with various traditional marinated of dried herbs (warm /spice / minty ). 

It is developed through the concept of East meets West with fresh citrus, lavender and minty spices, and combined properly with high quality essential oils. 

Thai people take the Inhaler as a "MUST HAVE ITEM" for dizziness, headache, cold, travel sickness when going out. 

It helps to support easier breathing, refreshment and relaxation.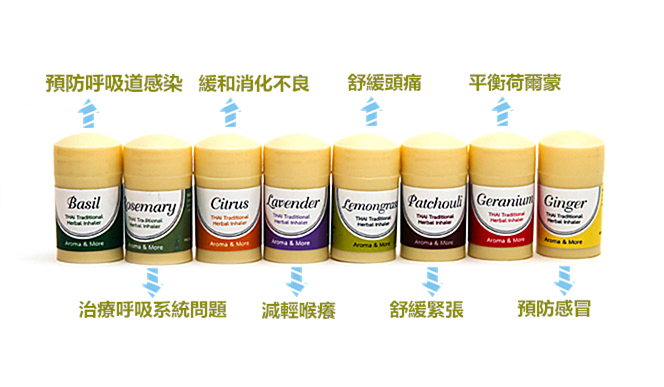 ENJOY - BLEND Essential Oil and Body & Massage Oil 
"ENJOY" gives out fresh floral/citrus scent, similar to quality air refresher that produced from purely 100% natural essential oils.
It is fresh and uplifting, suitable for use in different places and purposes.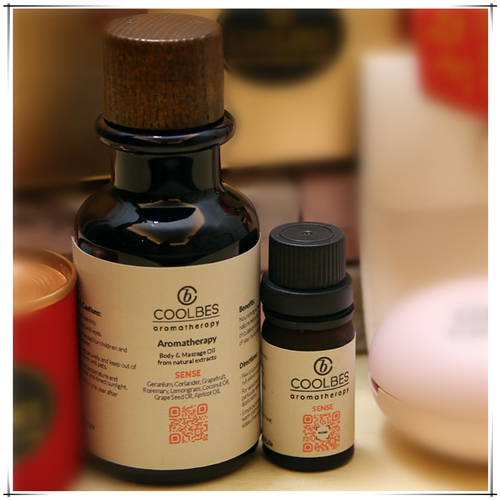 Essential Oils : Lavender, Lemon, Orange
COOLBES Health x Arawi Organic Cacao Infusion Tea
Exquisite independent canned packaging
It contains tea polyphenols that has strong anti-oxidation ability, promotes blood circulation and increases metabolism.
It has anti-aging, energizing and anti-inflammatory properties.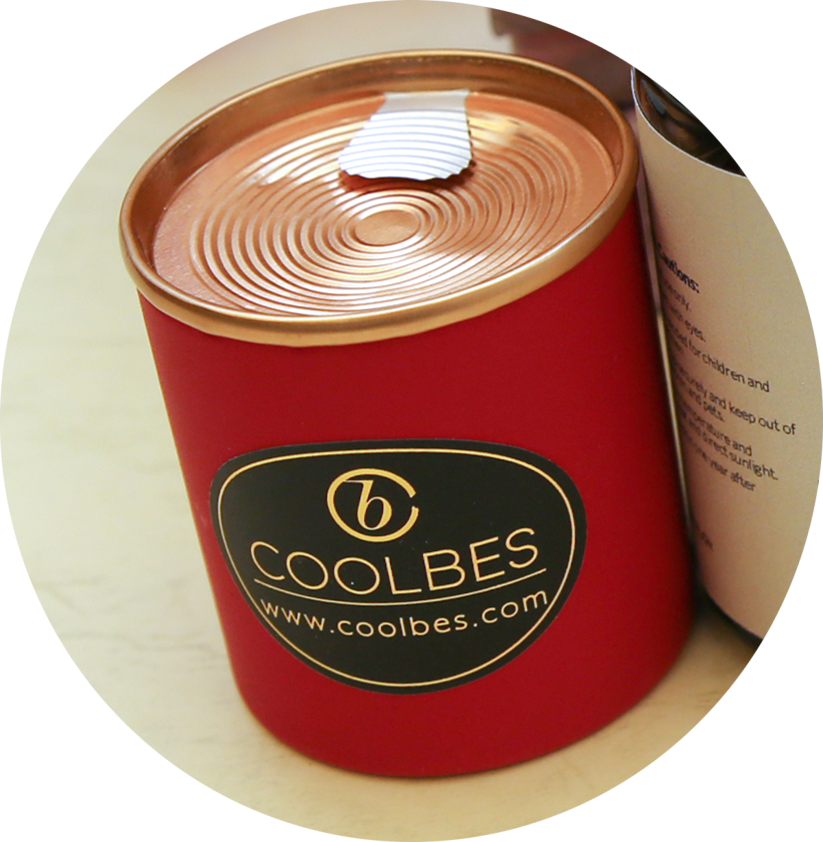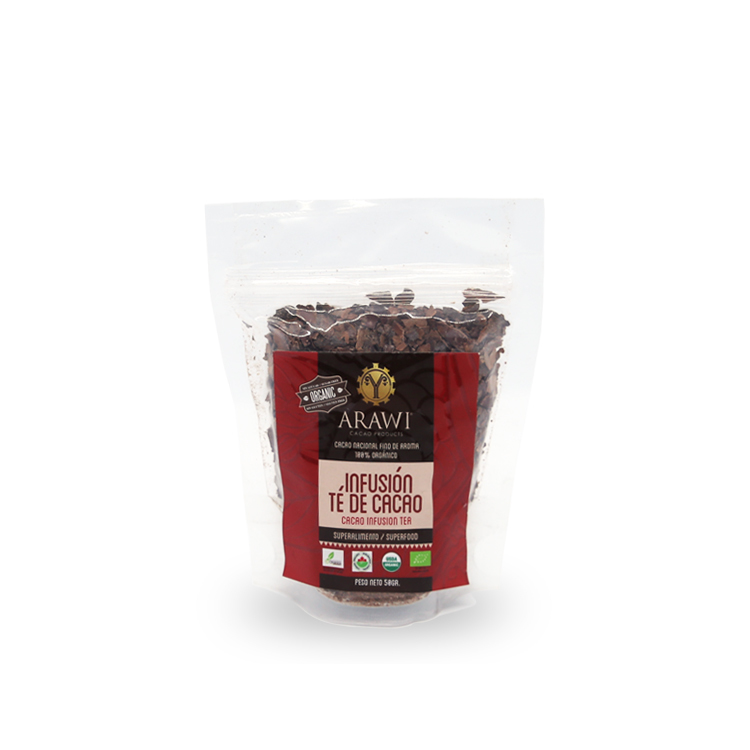 Ingredient: Cacao husks & nibs

Origin: Ecuador

Net weight: 25g

Certified organic by USDA & EU. No additive, use asap once unpacked.
Arawi Organic Dark Chocolate Bar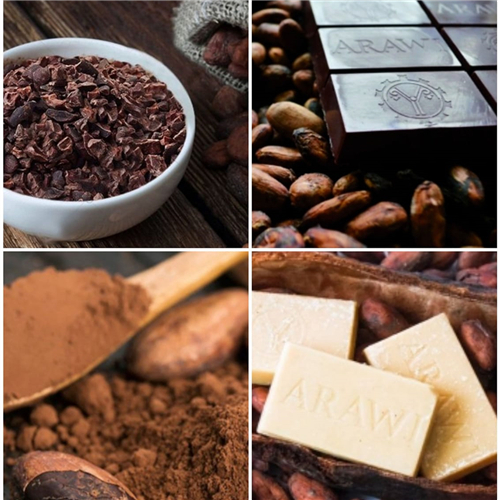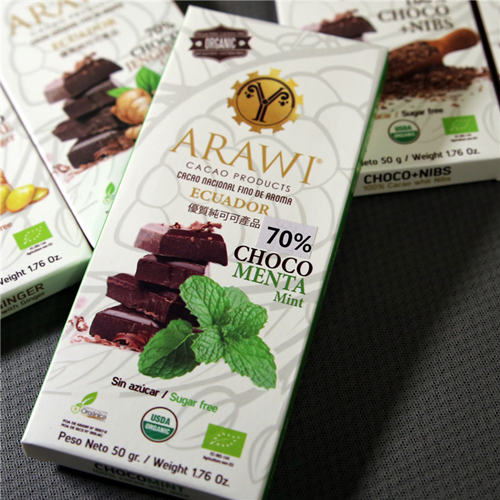 Tree-to-bar · VEGAN · Gluten free · No sugar/Organic sugar · No additives · Lactose free 

The organic dark chocolate bar is a convenient means to enjoy the great aroma and flavours of traditional Mayan culture. 

It brings subtle aftertaste and fruity/floral flavours.
Origin: Ecuador 

Net weight: 50g 

Certified organic by USDA & EU. 

No additive, use asap once unpacked.