Cypress is an effective element in improving edema as it would help to get rid of excessive body fluids. It is also good to regulate oily and sweaty skin condition, and in certain way capable to improve varicose veins and tracheal issues.

Cypress essential oil is very

effective in boosting blood circulation and avoiding varicose veins

. 
Spraying Cypress essential oil indoor, it would help to

soothe asthma issue and able to repel mosquitoes/insects

. 
Cypress essential oil also helps to

relieve menstrual pain

.

France
Steam Distilled
Needles/Leaves
Middle

 Fresh Herbaceous Evergreen and slightly Spicy/Woody
Eliminate edema, speed up wound healing, improve varicose veins, relieve asthma issue, allergic airway and menstrual cramps. 
Also good at repelling mosquitoes & insects.

Wounds : Cypress + Lemon Breathe 
Smoothly : Cypress + Rosemary + Grapefruit Red 
Confidence : Cypress + Marjoram
【How to use】
Put 2-3 drops into COOLBES Macaron (Mini Diffuser)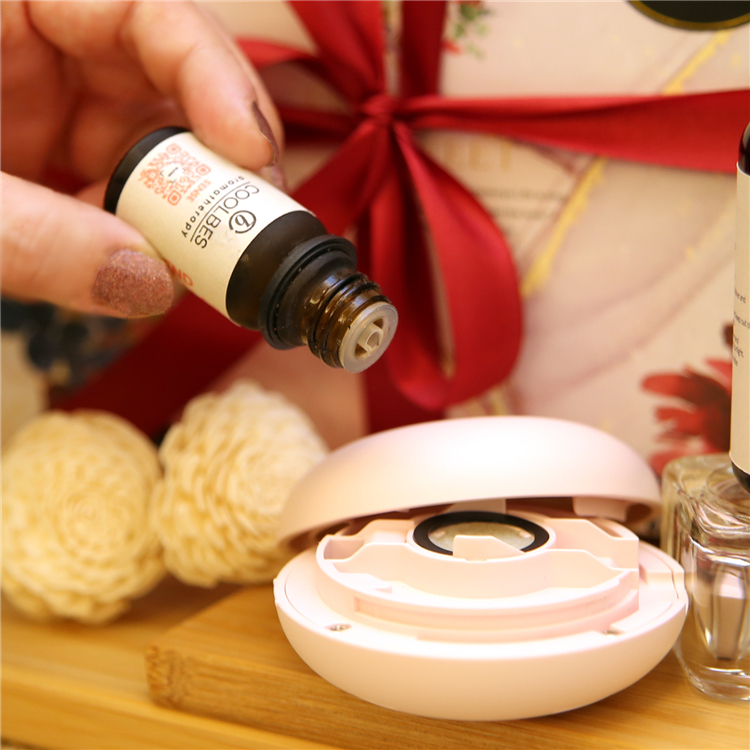 OR put 2-3 drops on a furry doll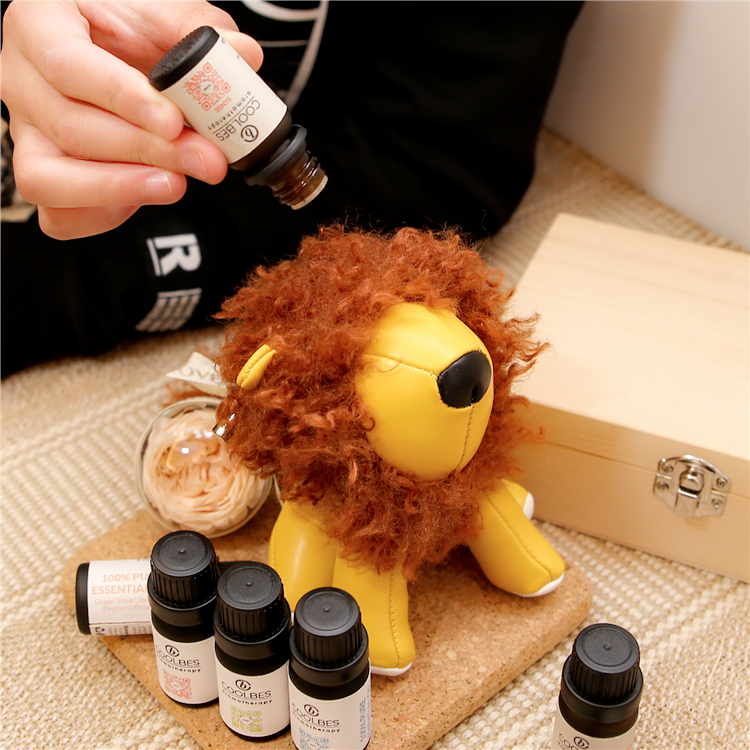 Other methods:
Baths : Balance oil secretion. Add 3-4 drops of essential oil when bathing 
Massage : Varicose Veins. Add 4 drops of essential oil into 20ml of coconut oil 
Inhalations : Asthma with sensitive trachea. 1-2 drops of essential oil on napkin or handkerchief and breathe deeply 
Compress : Cold press. Stop bleeding. Add 3 drops of essential oil into cold water. Then absorb with a towel and apply on the affected area for about 5 minutes for 5 times 
Sprays - Insect Repellent. Add 2-3 drops of essential oil into 100ml of water and spray at home

【Cautions】

Precautions for use of Essential Oil: Most of the essential oils are for external use only.

For limited which is allowed to take internally, please consult with certified medical practitioners prior use and proper dilution is required.

Essential oils could be harmful if used inappropriately. What and how it is used is solely the customer's discretion.

Extra caution is needed if used on pregnant women, children or elderly.

Please consult with certified medical practitioner If doubtful on its appropriateness.

For safety concern, it is always recommended to dilute correctly and trial on small area prior allover application.