Geranium essential oil has a pleasant sweet floral fragrance that is able to relax our body and mind. The use of Geranium essential oil can be traced back to ancient Egypt for skin health. Geranium essential oil is able to balance sebum secretion and suitable for all skin types. It is in nature detoxifying and hormones balancing, as well as lymphatic system boosting.

Geranium is

suitable for small wounds, minor burns and acne

. 
It is

anti-inflammatory

with cooling effect and able to

cure diseases like eczema and psoriasis

. 
Geranium is also able to

relieve muscle aches and bruises

. 
Geranium essential oil has

calming and strengthening

functions, this is why Geranium essential oil is often used for

relieving stress

,

depression, headache and anxiety

. 
Geranium oil is a

mild insect repellent and mosquito repellent

.

France
Steam Distilled
Flower/Leave
Middle

Fragrant and sweet, slightly mint flavor
Regulates/balances hormones and sebaceous secretion, strengthens immunity, reduces swelling, eliminates muscle fatigue, suitable for all skin types. 
It is also able to improve many skin issues like eczema, dermatitis

Dry Skin : Geranium + Lavender + Frankincense 
Nerve Relaxation : Geranium + Lavender + Bergamot 
Pressure : Geranium + Sweet Orange + Frankincense

【How to use】
Put 2-3 drops into COOLBES Macaron (Mini Diffuser)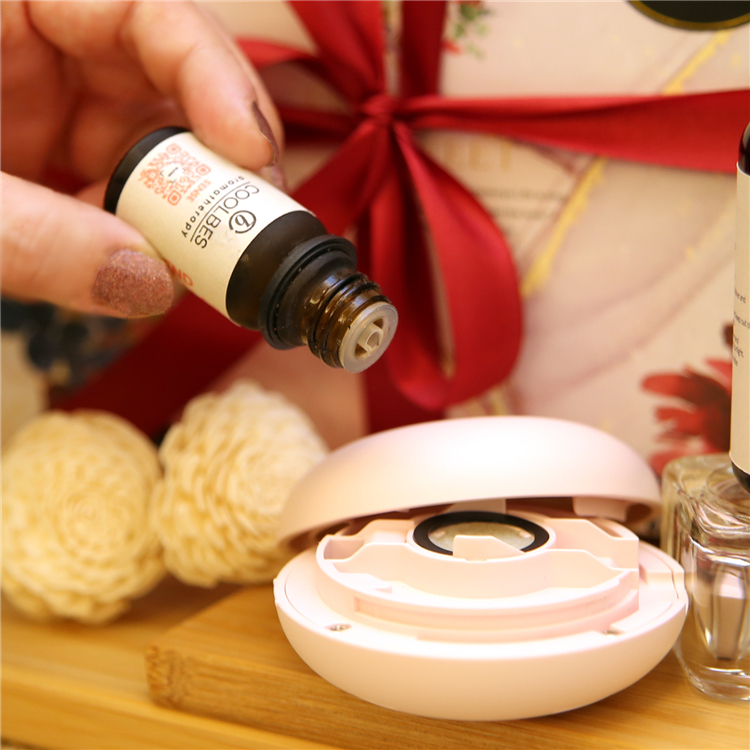 OR put 2-3 drops on a furry doll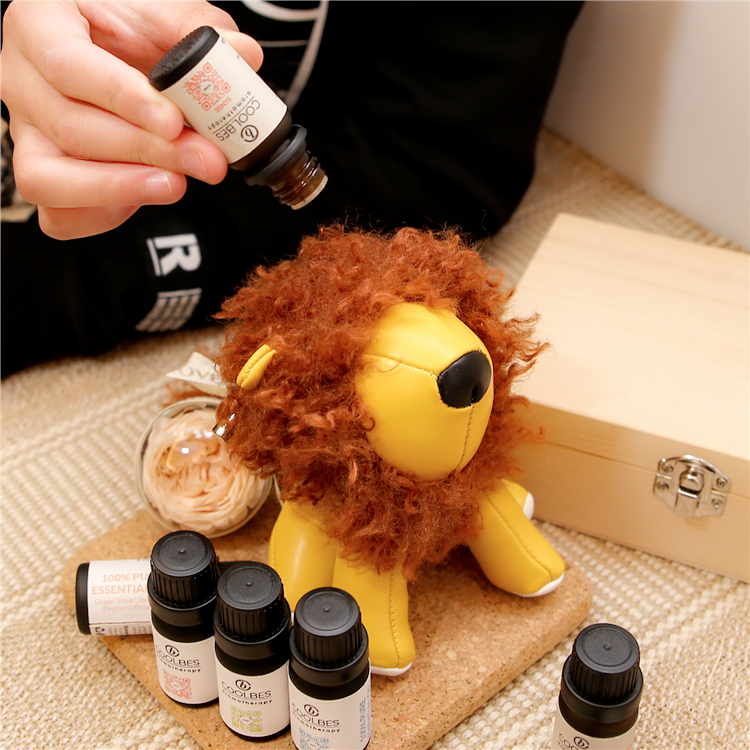 Other methods:
Diffuse : Add 4-5 drops of essential oil with 100ml of water into diffuser 
Baths - -Balance oil secretion. Add 3-4 drops of essential oil when bathing 
Massage : Diuresis and swelling. Add 4 drops of essential oil into 20ml of coconut oil 
Inhalations : - 1-2 drops of essential oil on napkin or handkerchief and breathe deeply 
Sprays : Insect Repellent. Add 2-3 drops of essential oil into 100ml of water and spray at home

【Cautions】

Precautions for use of Essential Oil: Most of the essential oils are for external use only.

For limited which is allowed to take internally, please consult with certified medical practitioners prior use and proper dilution is required.

Essential oils could be harmful if used inappropriately. What and how it is used is solely the customer's discretion.

Extra caution is needed if used on pregnant women, children or elderly.

Please consult with certified medical practitioner If doubtful on its appropriateness.

For safety concern, it is always recommended to dilute correctly and trial on small area prior allover application.

Avoid to use on patients with sensitive skin, breast and ovarian cancer