Description
"Love in Flower" gift set - Korean style "Forever Fresh" + "Love" aromatherapy pulse point roller.

The Korean "Forever Fresh" is well received by people in recent years.
It is made with fresh flowers and special chemicals to maintain its brightness that is able to last for 3-5 years.
The warm and ingenious design is laid by the center Rose that colored in chic and yellow, and surrounded by the small navy flowers.

The whole piece is then covered and topped with glass and wooden base.  It is so an elegant and classy decoration to be.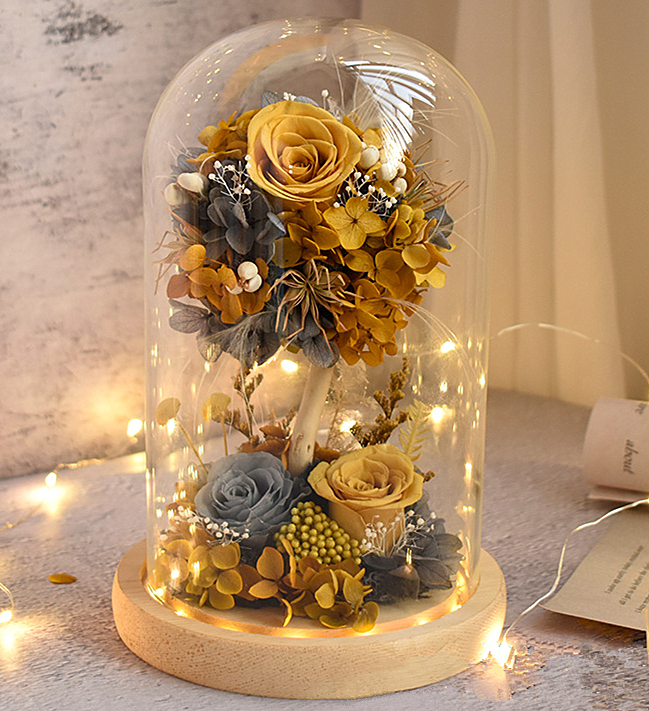 COOLBES "Love" aromatherapy pulse point roller (10 ml) is included in the gift set.

This essential oil is blended with sandalwood/jasmine/vanilla/musk pear/pink lotus/osmanthus/agarwood, and added with coconut oil, jojoba oil, vitamin E.
This acupoint fragrance therapy compound is specially blended for women in stimulating blood circulation, balancing hormones and relieving stress.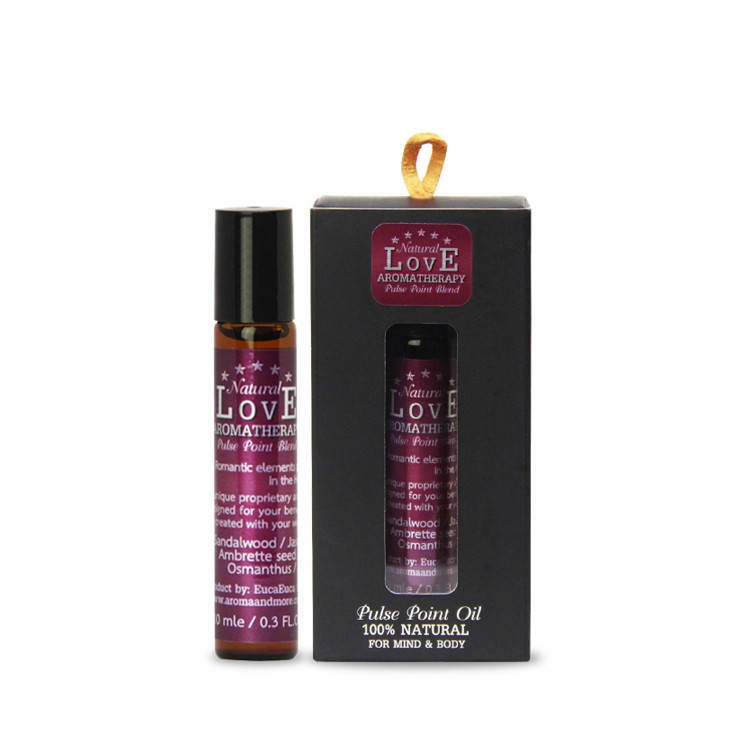 How to use: gently rub on acupuncture points.