Juniper Berry has many beneficial features and well known for its detoxification feature. It has significant diuretic function, and able to reduce uric acid accumulation and avoid lymphatic occlusion.

Juniper Berries have the function of

diuresis, sterilization, and improvement of skin problems

.
Russia
Steam Distilled
Berry
Middle

Balsamic, Evergreen with a note of wood

To enhance metabolism, rheumatoid arthritis, diuresis, edema. 
It is especially beneficial for improving oily skin, acne, eczema, dermatitis, pustules and blocked pores

Muscule : Juniper Berry + Peppermint + Lavender 
Rheumatism : Juniper Berry + Geranium + Cypress + Frankincense
【How to use】
Put 2-3 drops into COOLBES Macaron (Mini Diffuser)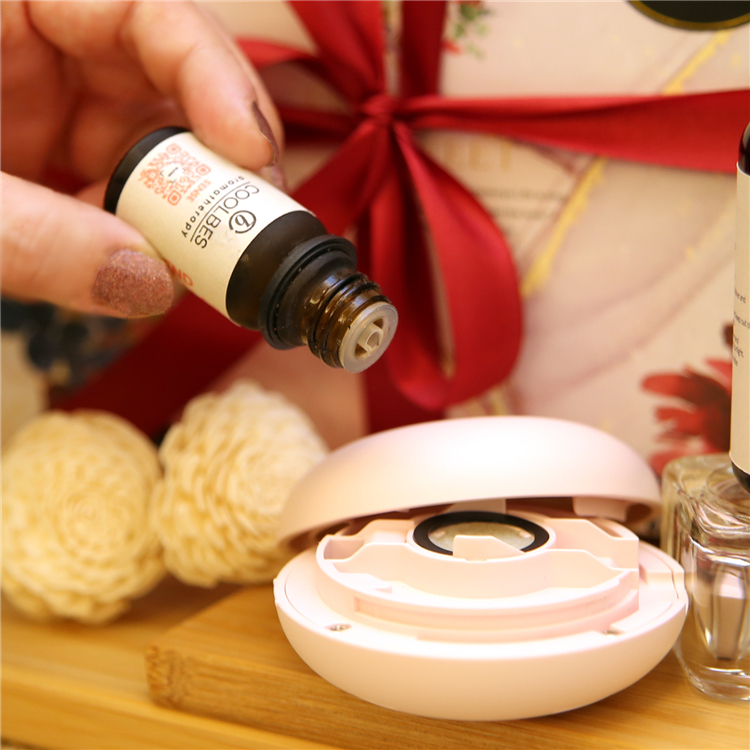 OR put 2-3 drops on a furry doll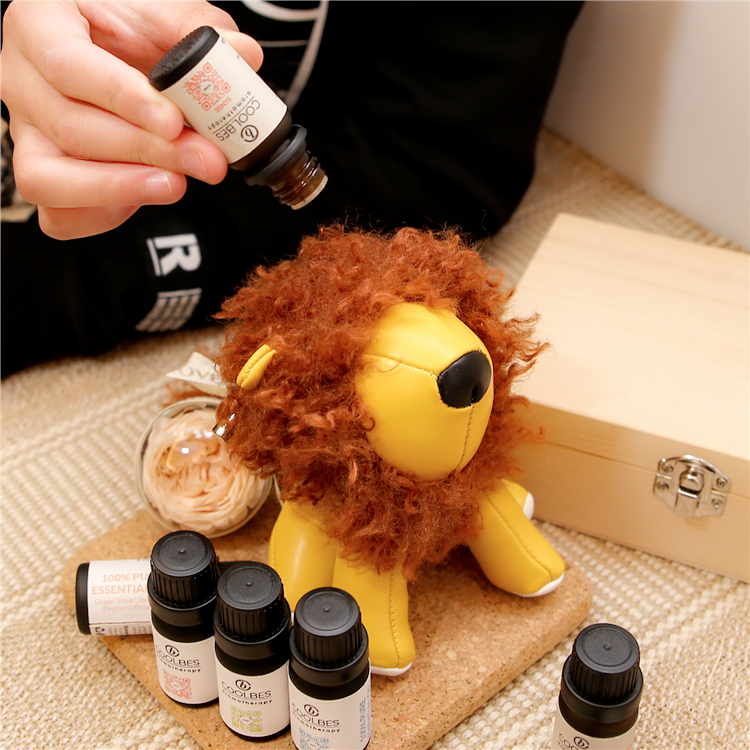 Other methods:
Massage : Arthritis, analgesia, improvement of cellulite lines and edema. Add 4 drops of essential oil into 20ml of coconut oil 
Compress : Cold press - Add 3 drops of essential oil into cold water. Then absorb with a towel and apply on the affected area for about 5 minutes for 5 times 
Sprays - Household antibacterial. Add 2-3 drops of essential oil into 100ml of water and spray at home

【Cautions】

Precautions for use of Essential Oil: Most of the essential oils are for external use only.

For limited which is allowed to take internally, please consult with certified medical practitioners prior use and proper dilution is required.

Essential oils could be harmful if used inappropriately. What and how it is used is solely the customer's discretion.

Extra caution is needed if used on pregnant women, children or elderly.

Please consult with certified medical practitioner If doubtful on its appropriateness.

For safety concern, it is always recommended to dilute correctly and trial on small area prior allover application.

Avoid to use in elderly and with kidney issue.