Description
Lavender essential oils are perhaps the most widely used in aromatherapy.

It is mild in nature and makes it one of the few essential oils able to apply directly on skin.

The name Lavender 40/42 refers to a standard ratio of linalool to linalyl acetate in its composition, not the percentage of lavender in the oil.
Lavender is good for

healing minor injuries

. It is in nature

antiseptic, antibacterial, antiviral, anti-fungal,

anti-inflammatory, and able to relieve mild pain.

With Jojoba oil together would make it a wonderful acne treatment. Quality lavenders would have

rejuvenating effect on skin

as well. It is sometimes used on

scars and stretch marks reducing

treatment. Some people even claim that regular use of Lavender would have amazing

anti-aging effect

.

As an

insect repellent

, Lavender is evaporable or used in aroma warmer to repel moths, lice and fleas at home.
France
Distilled
Flower

Top

Sweet, Fresh, Floral Aroma
Enhance immune system, anti-spasm, mind nourishing, soul healing and untroubled sleep.

Used for slight burns, sunburns, coughs and asthma. Suitable for all skin types.
Sweet Dream : Lavender + Petitgrain

Cough : Lavender + Lemon + Menthol Liquid+ Frankincense

Confident : Lavender + Sweet Orange + Peppermint
Put 2-3 drops into COOLBES Macaron (Mini Diffuser)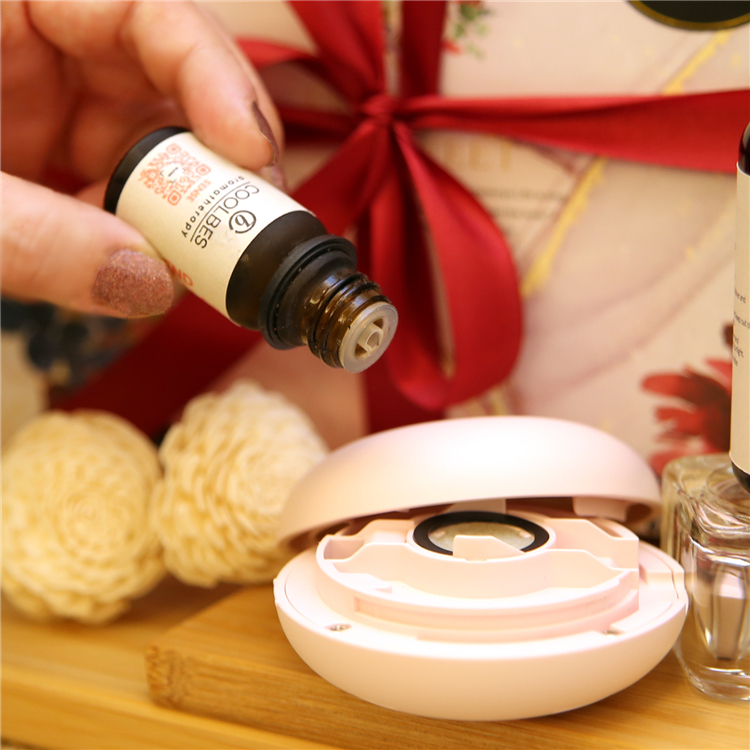 OR put 2-3 drops on a furry doll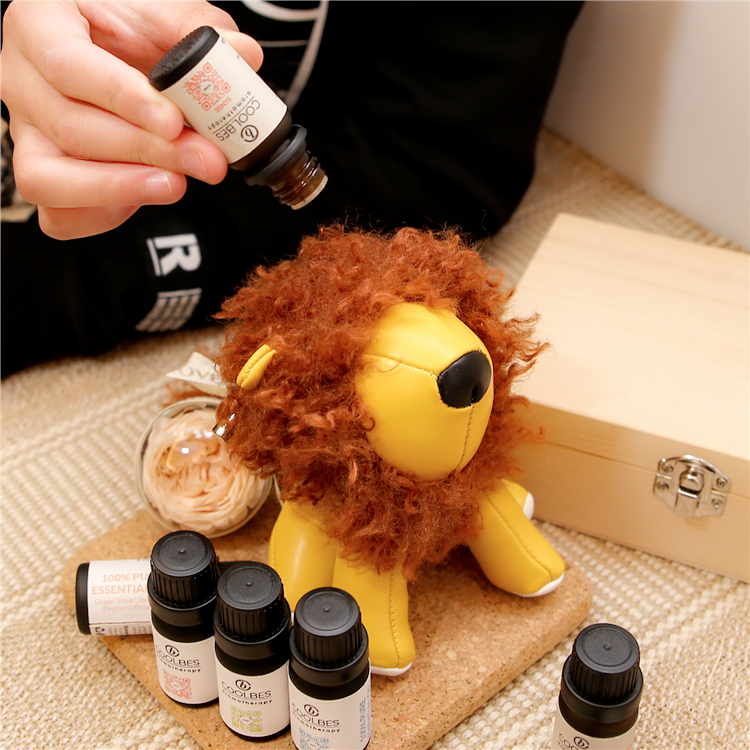 Other methods:
Diffuse - Add 4-5 drops of essential oil with 100ml of water into diffuser

Baths - Add 3-4 drops of essential oil when bathing

Massage - Add 4 drops of essential oil into 20ml of coconut oil

Sprays - Add 2-3 drops of essential oil into 100ml of water and spray at home
Most of the essential oils are for external use only.

For limited which is allowed to take internally, please consult with certified medical practitioners prior use and proper dilution is required.

Essential oils could be harmful if used inappropriately. What and how it is used is solely the customer's discretion.

Extra caution is needed if used on pregnant women, children or elderly.

Please consult with certified medical practitioner If doubtful on its appropriateness.

For safety concern, it is always recommended to dilute correctly and trial on small area of your body prior allover application.

Not suitable for people with low blood pressure