Description
THE ORCHESTRA OF LOVE AND ROMANCE
Pulse Point Blend -Roller
A unique aromatherapy blend specially designed for your well being.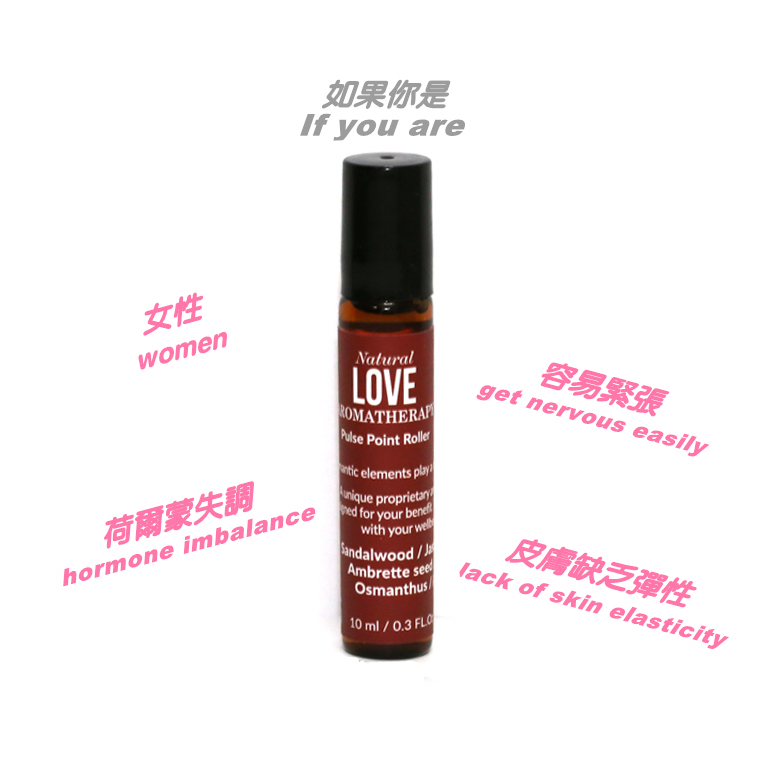 【How to Use】
Gently knead and roll the temporal, wrists or onto pulse points if required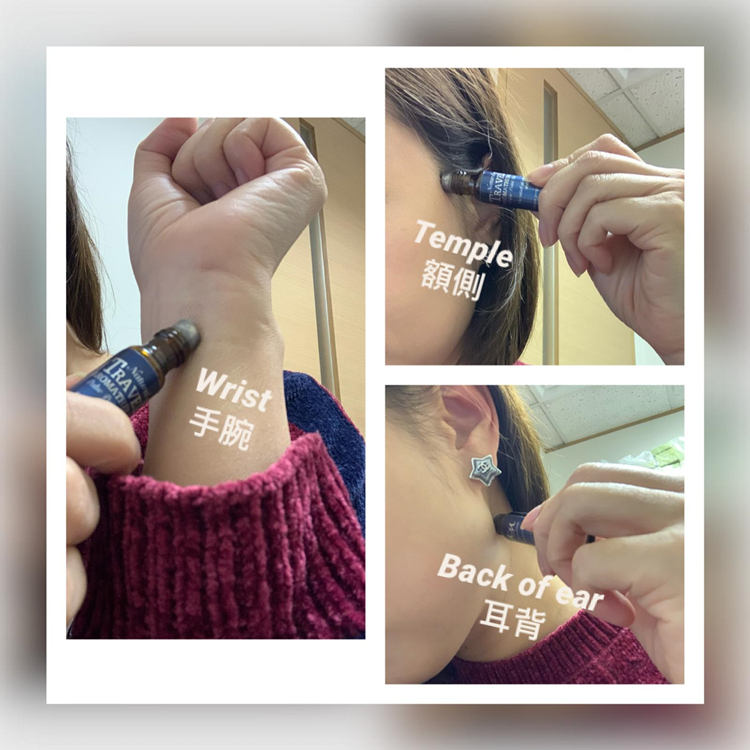 Thailand
Jasminum sambac (Jasmine Abs. oil),Vanilla planifolia (Vanilla Abs. oil),Hibiscus abelmoschus(Ambrette Seed oil), Santalum paniculatum(Sandalwood oil),Nelumbo nucifera(Pink lotus oil),Osmanthus fragrans(Osmanthus Abs. oil),Aquilaria malaccensis(Agrawood oil), Cocos nucifera (Fractionated coconut oil), Simmondsia chinensis* (Jojoba oil), Vitamin E. 
NO Alcohol, Artificial ingredients, Parabens nor Preservatives
 - For external use only

- Avoid contact with eyes
- Keep away from children and pets

- Store in room temperature and away from heat and direct sunlight