Marjoram Sweet is a very useful essential oil for relieving aches, minor respiratory discomfort, stress, anxiety, loss and grief.

Marjoram sweet is one of the essential oils giving

effective relaxing function

. 
It helps to

relieve anxiety and tension for easier falling asleep and headaches
caused
 by tension

. 
It is antispasmodic by

reducing muscle strains, and twitching/cramping from overload of works

. 
If diffused in the air could help to

ease minor digestive problems

. 
Sweet Marjoram is also used to

improve circulation

and may help to

reduce blood pressure

.
Hungary
Steam Distilled
Flower/Leave
Top
 Herbaceous Spicy Sweet with a hint of wood and camphor
Activating blood to remove blood stasis, reducing swelling and pain, 
nourishing liver and kidney, rheumatism removing, dredging meridian
Calming : Marjoram + Grapefruit + Cypress + Frankincense 
Fatigue : Marjoram + Lemongrass + Eucalyptus + Peppermint 
Arthritis : Marjoram + Eucalyptus + Lavender + Peppermint

【How to use】
Put 2-3 drops into COOLBES Macaron (Mini Diffuser)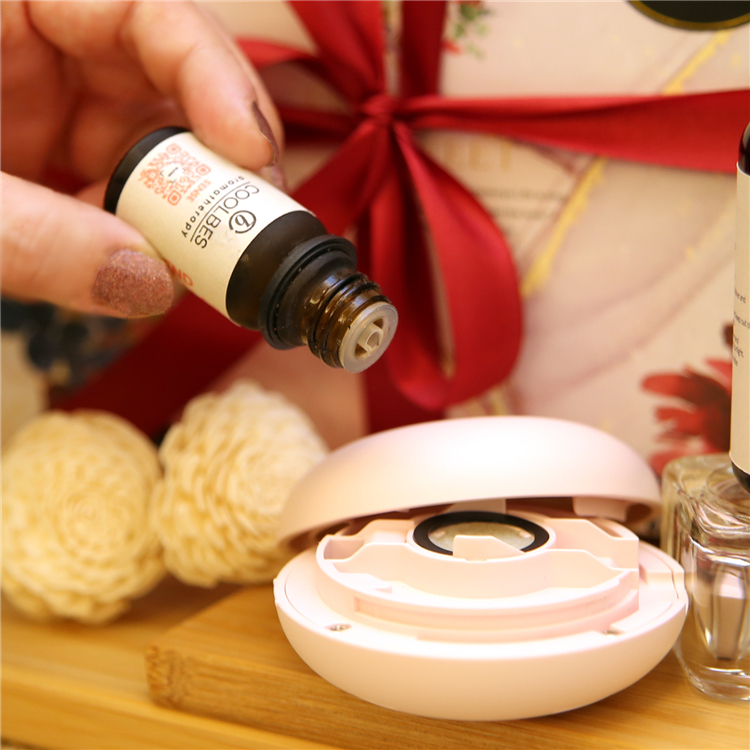 OR put 2-3 drops on a furry doll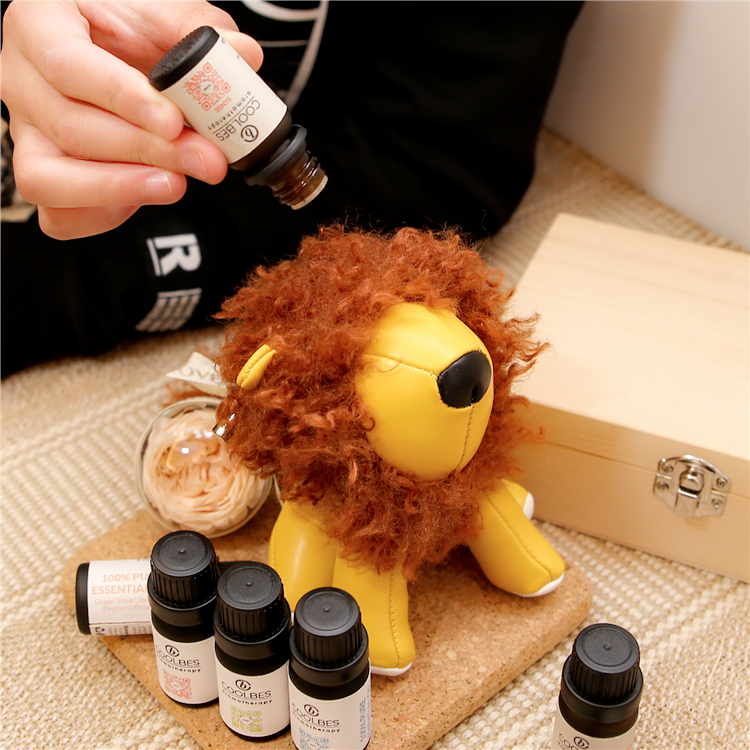 Other methods:
Baths : Severe insomnia (bath before bed) Add 3-4 drops of essential oil when bathing 
Massage : After strenuous exercise, it causes muscle fatigue, collapse, tightness and pain. Discomfort caused by rheumatism and arthritis. Add 4 drops of essential oil into 20ml of coconut oil 
Inhalations : Relieves, breathing difficulties, bronchitis, colds. 1-2 drops of essential oil on napkin or handkerchief and breathe deeply 
Compress : Hot press - Relieve menstrual pain. Add 3 drops of essential oil into hot/warm water. Then absorb with a towel and apply on the affected area for about 5 minutes for 5 times

【Cautions】

Precautions for use of Essential Oil: Most of the essential oils are for external use only.

For limited which is allowed to take internally, please consult with certified medical practitioners prior use and proper dilution is required.

Essential oils could be harmful if used inappropriately. What and how it is used is solely the customer's discretion.

Extra caution is needed if used on pregnant women, children or elderly.

Please consult with certified medical practitioner If doubtful on its appropriateness.

For safety concern, it is always recommended to dilute correctly and trial on small area prior allover application.

Avoid to use for people who are suffering from low blood pressure.