Menthol oil is distilled from natural Cornmint (also known as Japanese mint). Menthol has a higher menthol content than Peppermint. It is a natural extract but neither a complete essential oil nor highly purified. Menthol content is normally around 90%.

Like Peppermint, Menthol is a

decent pain reliever for minor burns or insect bites

. 
It is also a common ingredient

used to treat muscle aches, edema and enhance blood circulation

. 
It is in nature

stimulating and energizing

. 
Good to rub, after
diluted
, on muscles before/after a busy day of work

. 
Menthol oil has a dry, sharp and strong peppermint smell, which is

good for fighting fungal infections

. 
I
t is also used to

control athlete's foot or dandruff treatments

. 
If diluted in small amount of natural aloe vera gel, it would help to

ease pain of minor burns

. 
I
t is also

a good insecticide used

either indoor or outdoor.
China
Steam Distilled / Refined
Leaves
Top

【Aromatic Description】

 Strong Mint Aroma
Against fungal infections, athlete's foot and used as an insecticide

Fatigue : Menthol + Rosemary 
Itchy : Menthol + Tea Tree + Lavendar 
Blood Circulation : Menthol + Geranium + Ginger
【How to use】
Put 2-3 drops into COOLBES Macaron (Mini Diffuser)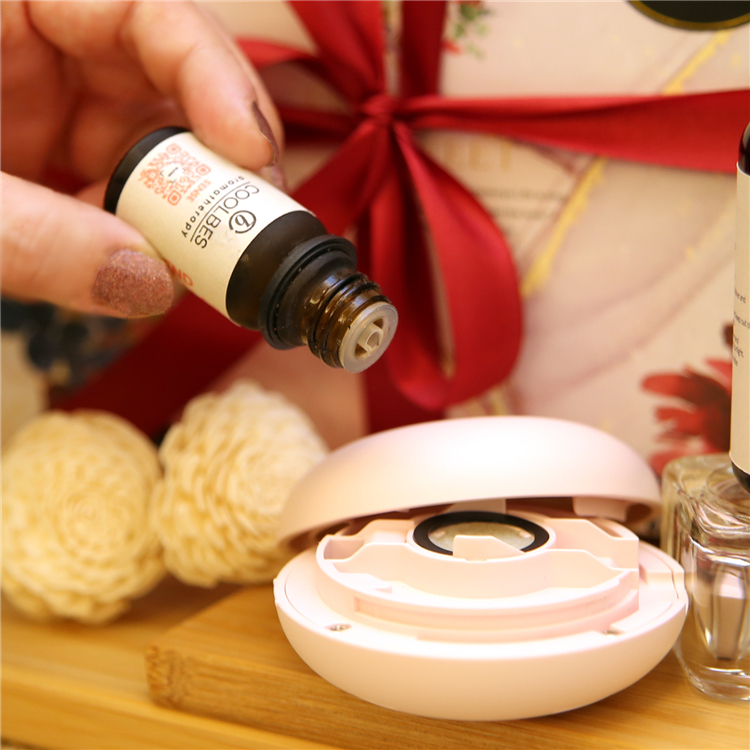 OR put 2-3 drops on a furry doll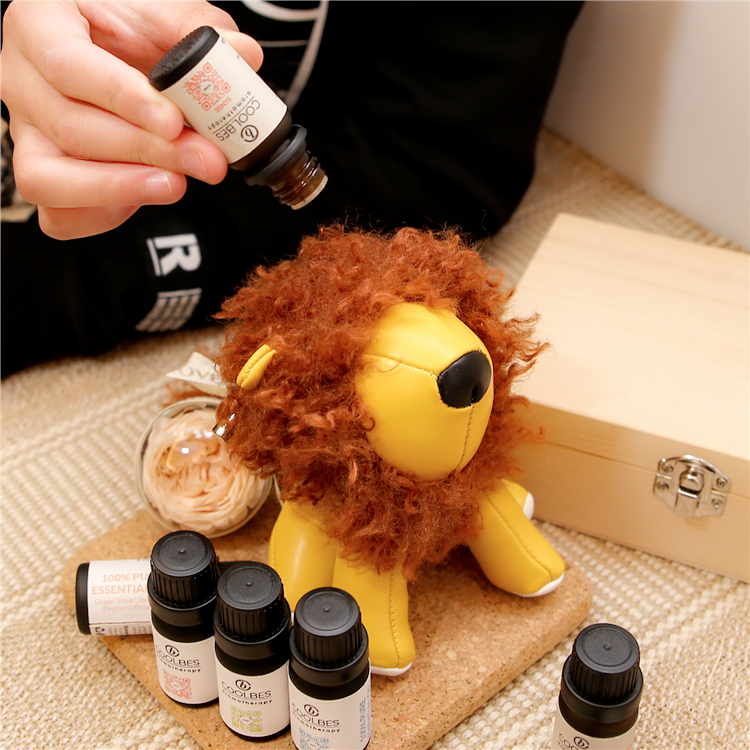 Other methods:
Massage : Muscular pain. Add 4-5 drops of essential oil with 100ml of water into diffuser 
Sprays : - Insect Repellent . Add 2-3 drops of essential oil into 100ml of water and spray at home

【Cautions】

Precautions for use of Essential Oil: Most of the essential oils are for external use only.

For limited which is allowed to take internally, please consult with certified medical practitioners prior use and proper dilution is required.

Essential oils could be harmful if used inappropriately. What and how it is used is solely the customer's discretion.

Extra caution is needed if used on pregnant women, children or elderly.

Please consult with certified medical practitioner If doubtful on its appropriateness.

For safety concern, it is always recommended to dilute correctly and trial on small area prior allover application.

It is irritating to skin if not diluted properly. Should not inhale in high concentration for long period. It may be overstimulating if suffering from heart disease. Essential oils can be harmful if used improperly.