Myrtle Red has a similar scent to Eucalyptus essential oil but at somewhat milder feature. It is therefore more suitable using in children and elderly for treating colds, chest infections and respiratory issues.

Myrtle Red is

good for antiseptic, antibacterial, astringent, deodorant, and expectorant

. 
It
helps
 to

relieve respiratory

issues like nagging cough. 
It is commonly used for

cure colds, flu's coughs and asthma

. 
It is mild in nature and suitable for children and elderly. 
It helps to

relieve emotional tension, stress, annoyance, anger and depression

. 
It could also work as a room fresher by using aroma warmers, fumigants, sprays or vaporizers to get rid of foul odors.
Myrtle Red has also been using as

body deodorant and perfumes

.
Tunisia
Steam Distilled
Leaves
Top/Middle

 Fresh Slightly Camphor Aroma
Effective for treating colds and tracheal hypersensitivity in children and elderly

Colds : Myrtle Red + Tea Tree + Rosemary + Lavender 
Sinusitis : Myrtle Red + Eucalyptus 
Respiratory : Myrtle Red + Lavender
【How to use】
Put 2-3 drops into COOLBES Macaron (Mini Diffuser)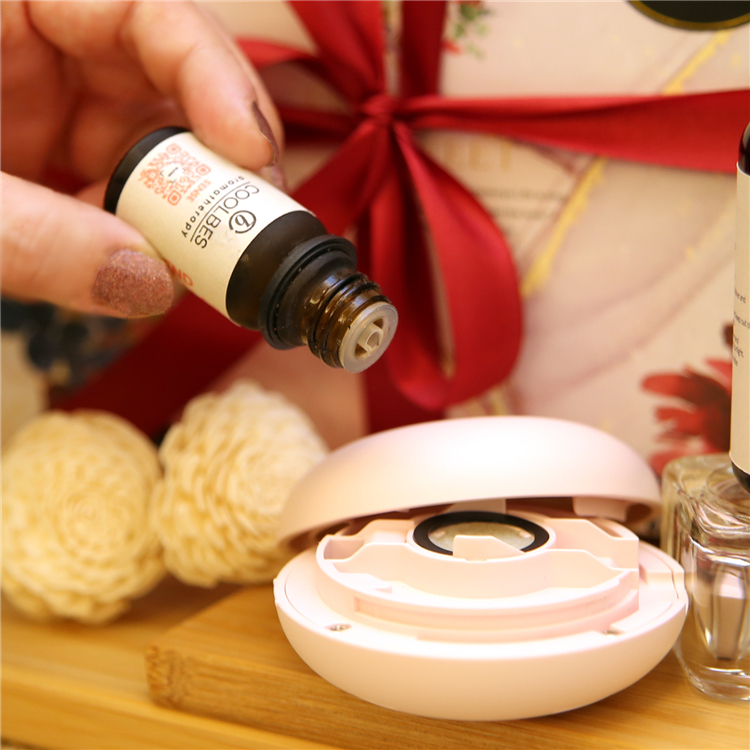 OR put 2-3 drops on a furry doll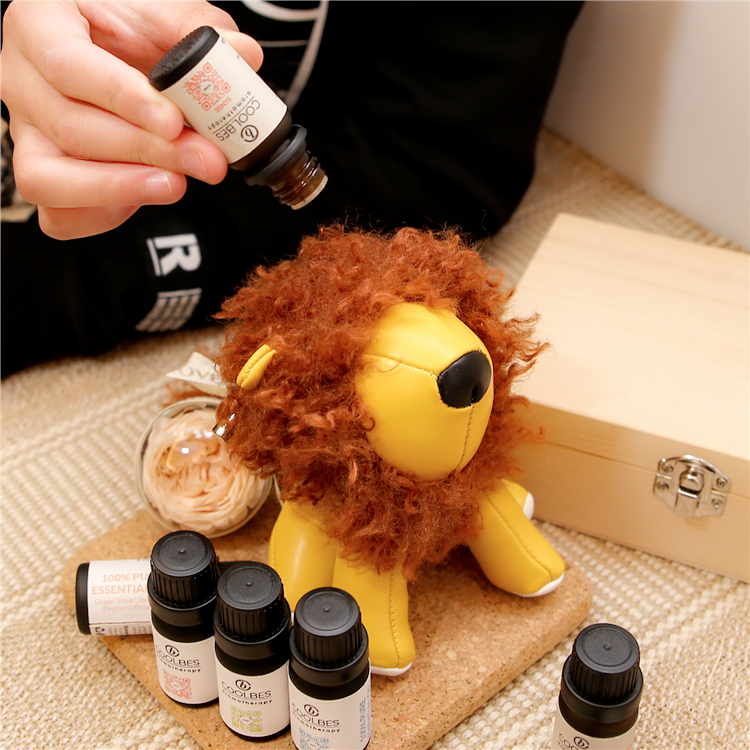 Other methods:
Massage : Chest massage for colds & sensitive trachea. Add 4 drops of essential oil into 20ml of coconut oil

【Cautions】

Precautions for use of Essential Oil: Most of the essential oils are for external use only.

For limited which is allowed to take internally, please consult with certified medical practitioners prior use and proper dilution is required.

Essential oils could be harmful if used inappropriately. What and how it is used is solely the customer's discretion.

Extra caution is needed if used on pregnant women, children or elderly.

Please consult with certified medical practitioner If doubtful on its appropriateness.

For safety concern, it is always recommended to dilute correctly and trial on small area prior allover application.

Colds, has calming effect.