Description
Essential oil made with Orange peel extract has a fresh, sweet orange scent. It is uplifting and relaxing, and commonly added in other essential oils to fight against depression, anxiety and insomnia. It is considered very low level of phototoxic and a harmless formulation to use on skin and face.
Orange essential oil is known as a

stimulant for lymphatic system

. 
When combined with other essential oils like Black Pepper and hormone balancing essential oil such as Geranium or Fennel, it could be a

good and useful treatment for cellulite

.
For skin care, it is

useful for dry, irritated or acne prone skin

. 
It also has

rejuvenated property to treat aging and calloused skin

.
For children use, its

mild nature could help relaxing and get quality sleep if diffused in the air

.
U.S.A
Cold Pressed

Top

Sweet Orange 
Anti-depression, invigorate the spleen, bowel movement, insomnia

Drepress : Orange Sweet + Geranium + Frankincense
Confident : Orange Sweet + Rosemary 
Headache : Orange Sweet + Lemon + Tea Tre
e
【How to use】
Put 2-3 drops into COOLBES Macaron (Mini Diffuser)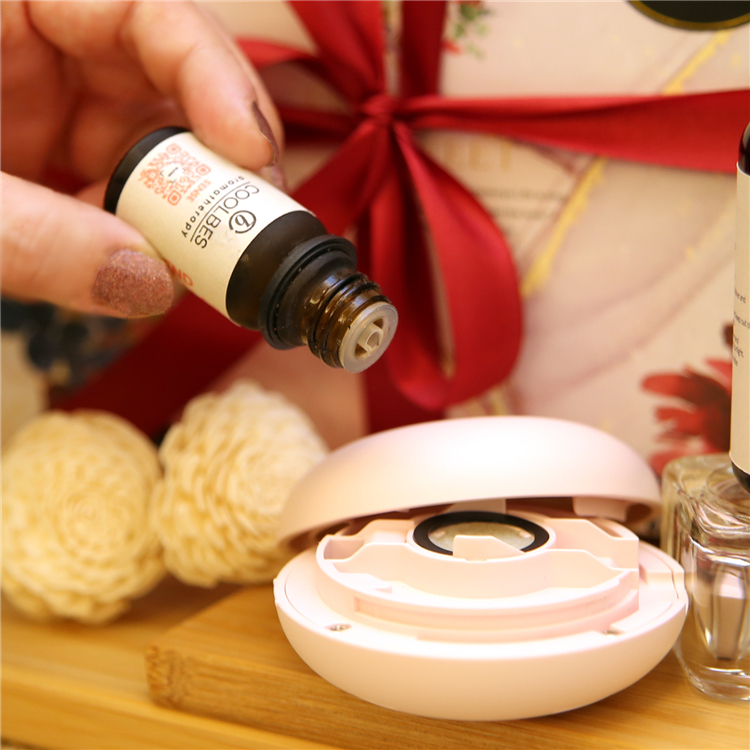 OR put 2-3 drops on a furry doll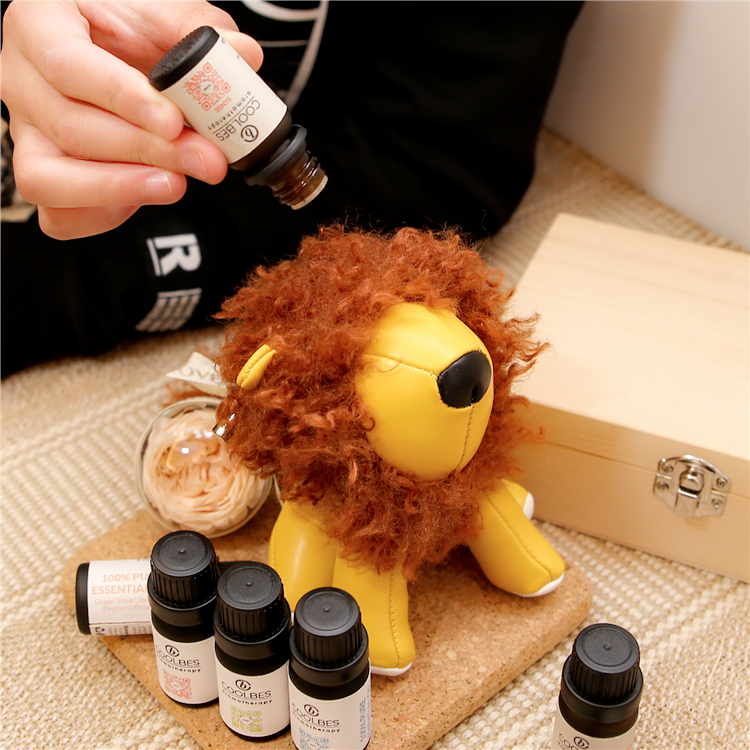 Other methods:
Diffuse - Add 4-5 drops of essential oil with 100ml of water into diffuser
Massage - Add 4 drops of essential oil into 20ml of coconut oil
【Cautions】

Precautions for use of Essential Oil: Most of the essential oils are for external use only.

For limited which is allowed to take internally, please consult with certified medical practitioners prior use and proper dilution is required.

Essential oils could be harmful if used inappropriately. What and how it is used is solely the customer's discretion.

Extra caution is needed if used on pregnant women, children or elderly.

Please consult with certified medical practitioner If doubtful on its appropriateness.

For safety concern, it is always recommended to dilute correctly and trial on small area of your body prior allover application.