Patchouli is in nature anti-inflammatory. It is good in skin care and skin disease treatments. It is particularly effective in sterilizing, good to cure athlete's foot caused by fumigants. It is also a good anti-depressant in assisting for treatment of anxiety and stress-related diseases.

Patchouli is best known for its

relaxation nature

, and able to

fight against anxiety, depression and skin issues

. 
Patchouli has

moisturizing and rejuvenating effect on skin

, and able to

restore damaged cells of acne and scars

. 
It is also useful for

fighting viral infections such as cold and flu

.

Indonesia
Steam Distilled
Leaves
Base

Smell deep, earthy and woody

Like chamomile, it has anti-inflammatory function. It is effective in skin care through its distinctive cell regeneration feature and treating Athlete's Foot. 
It also has anti-depression, stress and anxiety functions.

Nerve : Patchouli + Lavendar + Petitgrain + Benzoin 
Anti-inflammation : Patchouli + Roman Chamomile + Lavender 
Cracked Skin : Patchouli + Geranium + Lemon

【How to use】
Put 2-3 drops into COOLBES Macaron (Mini Diffuser)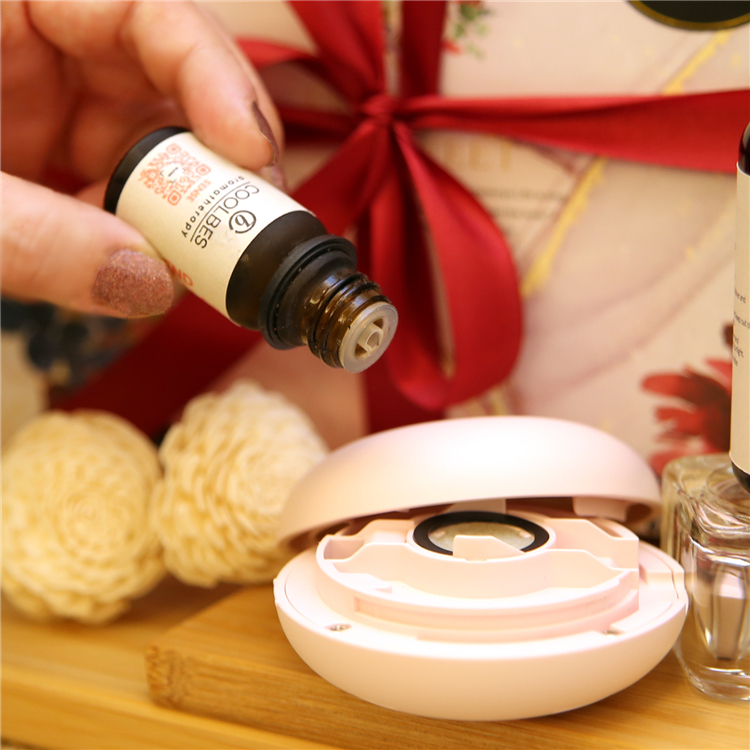 OR put 2-3 drops on a furry doll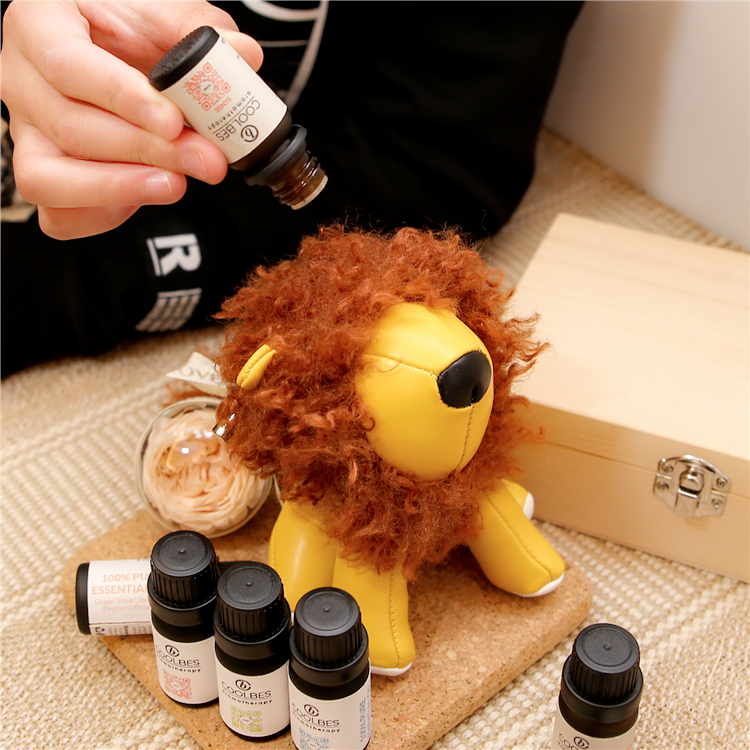 Other methods:
Diffuse : Add 4-5 drops of essential oil with 100ml of water into diffuser 
Baths - Anti-inflammatory. Add 3-4 drops of essential oil when bathing 
Massage : -Maintain skin and cell regeneration. Add 4 drops of essential oil into 20ml of coconut oil

【Cautions】

Precautions for use of Essential Oil: Most of the essential oils are for external use only.

For limited which is allowed to take internally, please consult with certified medical practitioners prior use and proper dilution is required.

Essential oils could be harmful if used inappropriately. What and how it is used is solely the customer's discretion.

Extra caution is needed if used on pregnant women, children or elderly.

Please consult with certified medical practitioner If doubtful on its appropriateness.

For safety concern, it is always recommended to dilute correctly and trial on small area prior allover application.