Petitgrain is suitable for improving insomnia due to emotional issue because of its sedative and anti depression properties. It is also effective in controlling sebum secretion and so suitable in skin care products.

Petitgrain is pleasantly crisp essential oil and most useful to

boost the conscious intellectual side of your mind

while calming anger and panic. 
Its

relaxing and sedative qualities work

together in cases of insomnia to calm and relax the mind. 
It has a toning effect to

tighten loose skin

. 
It

reduces excessive perspiration, oily skin and hair, clears greasy skin and shrinks skin blemishes

. 
The therapeutic properties of Petitgrain are

antiseptic, anti-spasmodic, deodorant, anti-depressant, sedative and nervine

. 
It has a variety of uses in skin care and blends easily with many other oils. 
It is a must have oil in any therapeutic skin collection.
Paraguay
Steam Distilled
Leaves/Twigs
Top
 Floral, Sweet, and slightly Citrusy Sour
It has a strong calming effect, treat all kinds of insomnia and suffering from long-time depression. 
It is also effective in killing bacteria, suitable for balancing oily skin.

Insomnia : Petitgrain + Marjoram + Lavendar 
Happiness : Petitgrain + Orange Sweet 
Anxiety : Petitgrain + Cedarwood + Roman Chamomile
【How to use】
Put 2-3 drops into COOLBES Macaron (Mini Diffuser)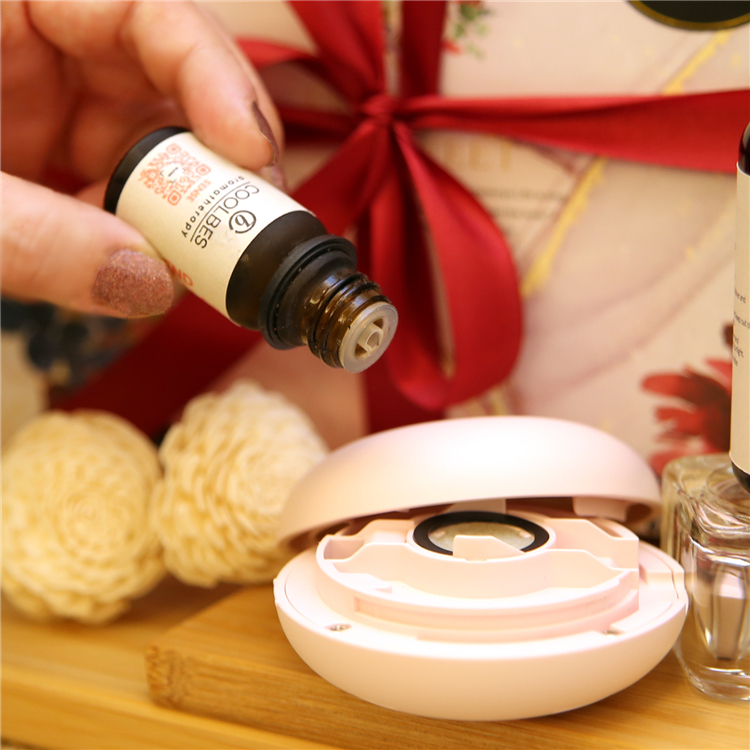 OR put 2-3 drops on a furry doll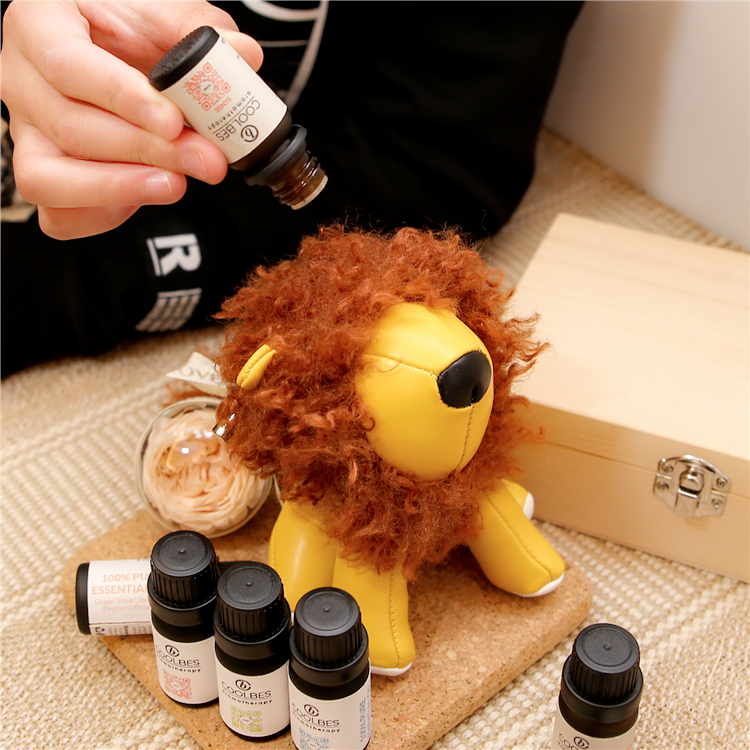 Other methods:
Diffuse : Add 4-5 drops of essential oil with 100ml of water into diffuser 
Baths : Relaxation. Add 3-4 drops of essential oil when bathing

【Cautions】

Precautions for use of Essential Oil: Most of the essential oils are for external use only.

For limited which is allowed to take internally, please consult with certified medical practitioners prior use and proper dilution is required.

Essential oils could be harmful if used inappropriately. What and how it is used is solely the customer's discretion.

Extra caution is needed if used on pregnant women, children or elderly.

Please consult with certified medical practitioner If doubtful on its appropriateness.

For safety concern, it is always recommended to dilute correctly and trial on small area prior allover application.