Description
Pine is distinctive in its strong evergreen scent. It is not as sweet as fir but more stimulating in massage oil formula. It is potentially valuable in liniments for sore muscles and joints, respiratory support, disinfecting, immune system boosting.
If diffused in the air, Pine is an

effective antiseptic/disinfecting oil

. 
It is also

a strong expectorant making it useful in respiratory diseases

.
Pine is a warm up oil for

muscle rubbing and a natural pain killer

. 
It is

useful in liniments to soothe pain in joints and sore muscles

.
For Home care, Pine essential oil could be added in soaps, detergents, candles, deodorants, potpourri, or used together with other natural fragrances. 
Pine is even

an effective ant repellent

.
Bulgaria
Steam Distilled
 Needles/Leaves
Middle

Fresh, Woody, Balsamic
Bronchitis, cough, phlegm offl, colds, nasal mucositis, sinusitis, sore throat, soothes muscle soreness

Sinusitis : Pine + Peppermint + Lavender
Breathing : Pine + Peppermint + Eucalyptus 
Colds : Pine + Orange Sweet + Lemon
【How to use】
Put 2-3 drops into COOLBES Macaron (Mini Diffuser)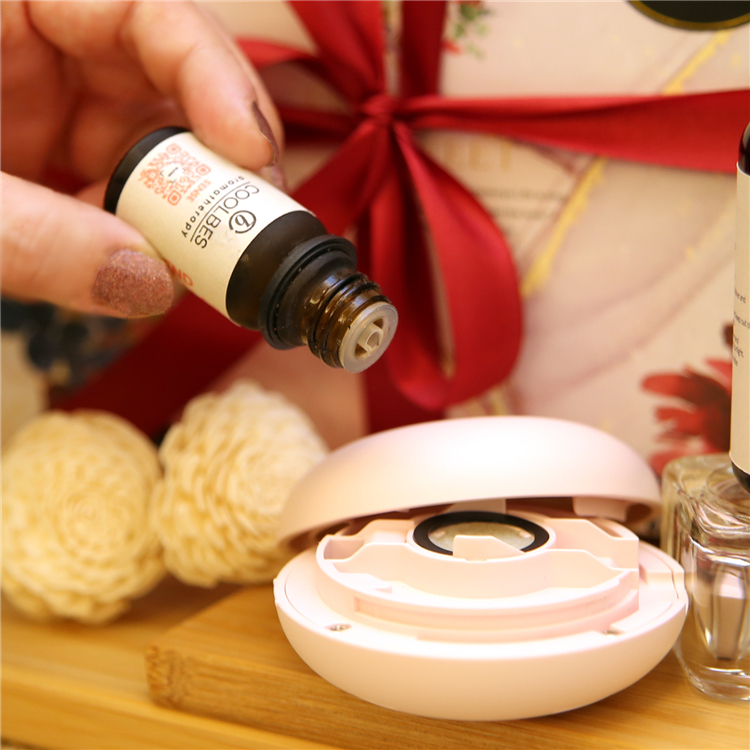 OR put 2-3 drops on a furry doll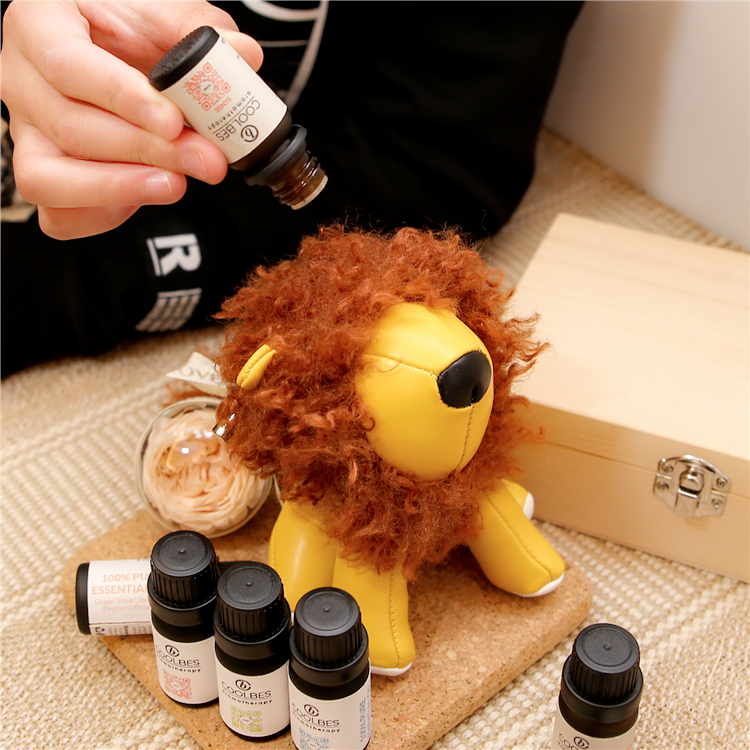 Other methods:
Diffuse - Add 4-5 drops of essential oil with 100ml of water into diffuser 
Massage - Relieve muscle soreness. Add 4 drops of essential oil into 20ml of coconut oil 
Inhalations - To eliminate phlegm bronchitis and cough. 1-2 drops of essential oil on napkin or handkerchief and breathe deeply 
Compress - Cold compress - Relieve rheumatism, arthritis, muscle pain. Add 2 to 3 drops of essential oil into cold water. Then absorb with a towel and apply on the affected area for about 5 minutes for 5 times

【Cautions】

Precautions for use of Essential Oil: Most of the essential oils are for external use only.

For limited which is allowed to take internally, please consult with certified medical practitioners prior use and proper dilution is required.

Essential oils could be harmful if used inappropriately. What and how it is used is solely the customer's discretion.

Extra caution is needed if used on pregnant women, children or elderly.

Please consult with certified medical practitioner If doubtful on its appropriateness.

For safety concern, it is always recommended to dilute correctly and trial on small area of your body prior allover application.

Please note that the essential oils are not against FDA or CE approval.
Obsoleted or oxidized oils may be irritating to skin or causing allergy.