Description
Rosemary has long history in ancient medicine. It can be traced as far back as the first dynasty of Egyptian history.

Rosemary grows all over the world but it is originated in Mediterranean region.

Nowadays, France, Spain and Tunisia are the 3 main sources for commercial production of Rosemary.

It is well received for

blood circulation improvement, palpitations reduction and good for cardiac fatigue

.
It is also believed that it helps to

enhance one's memory and concentration

.

It is commonly

used in quality skin care products

, as well as hair care formulas to stimulate hair growth and improve hair loss.
Rosemary has

good antimicrobial properties for cleansing and disinfecting

.
France
Steam Distilled
Leaves
Top

It helps grease balancing, reduces swelling caused by edema.
It also helps to reduce cholesterol and prevents cardiovascular disease.

It is good for oily skin to get rid of clogged pores and prevents hair loss.
Memory : Rosemary + Sweet Orange

Concentration : Rosemary + Grapefruit Red + Cypress

Varicose Veins : Rosemary + Cypress
Put 2-3 drops into COOLBES Macaron (Mini Diffuser)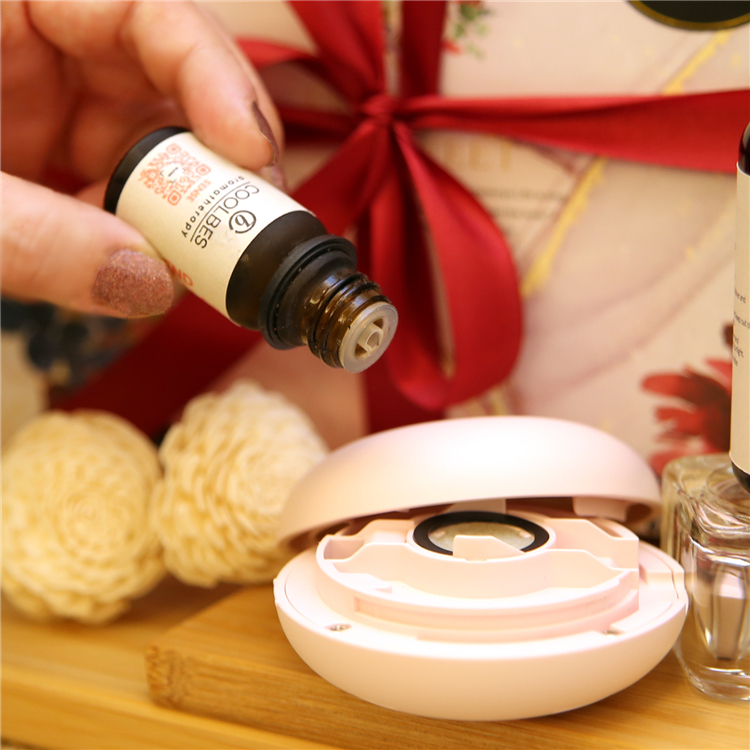 OR put 2-3 drops on a furry doll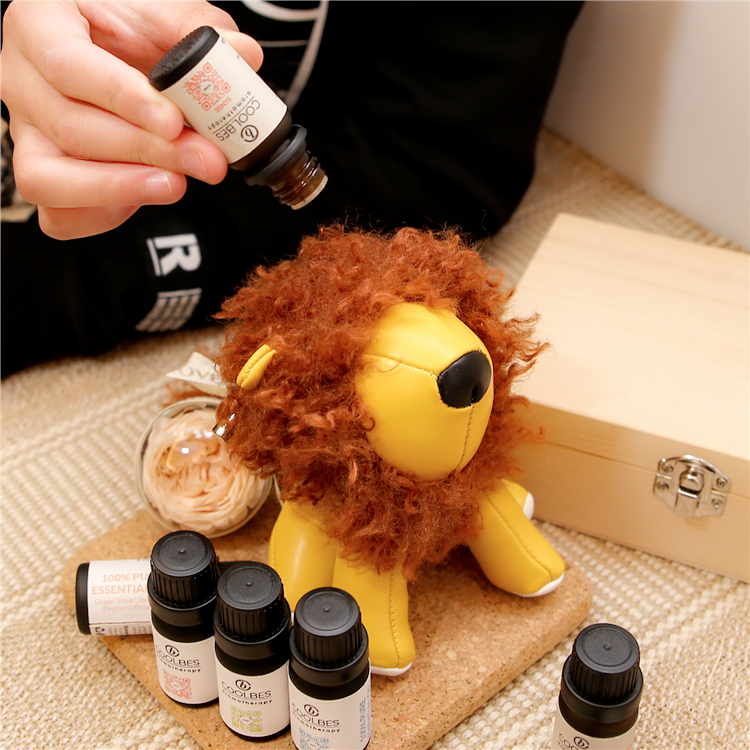 Diffuse -

Improve concentration

: Add 4-5 drops of essential oil with 100ml of water into diffuser

Baths -

Tiredness, stiffness and muscle strain

: Add 3-4 drops of essential oil when bathing
Massage -

Fatigue, stiffness, muscle strain and edema

: Add 4 drops of essential oil into 20ml of coconut oil

Inhalations -

Cold, sinusitis and asthma

: 1-2 drops of essential oil on napkin or handkerchief and breathe deeply
Compress (Cold/hot compress) -

Pain caused by rheumatoid arthritis

:
Add 2 to 3 drops of essential oil into cold or warm water. Then absorb with a towel and apply on the affected area for about 5 minutes for 5 times
Most of the essential oils are for external use only.
For limited which is allowed to take internally, please consult with certified medical practitioners prior use and proper dilution is required.

Essential oils could be harmful if used inappropriately. What and how it is used is solely the customer's discretion.

Extra caution is needed if used on pregnant women, children or elderly.

Please consult with certified medical practitioner If doubtful on its appropriateness.

For safety concern, it is always recommended to dilute correctly and trial on small area of your body prior allover application.

Not recommended for people suffering from epilepsy, high blood pressure and allergic to camphor.
It is risk free for use during pregnancy. However, some components like verbenone have not been well studied.