Description
Being the ultimate choice of essential oil, nothing compares to its natural purity and unduplicable in its exceptional quality. The crucial component of Tea tree oil : Terpinen-4-ol is well known and accredited of its anti-infective nature. Tea Tree oil is unstable in nature. Terpinen-4-ol will turn to be toxic if exposed to sunlight and oxidized rapidly. So extra care is needed to avoid exposure to heat, sunlight and air.

Tea Tree oil is well received for its distinctive feature of

antibacterial, antiviral and antifungal

. 
Indigenous used to crush the leaves in their hand and inhale the oil smell as they believed that it was

able to treat colds and headaches

. In the 1920's Tea Tree leaf was distilled to produce the essential oil. 
Soon it was found that the Tea Tree oil was

a powerful germicide

than others. 
It was then widely planted.
Australia
Steam Distilled
Leaves
Middle

 Herbal, Spicy
Colds, headache, nasal congestion, coughs, sore throat, especially good for oily and acne skin, 
many skin problems can also be improved such as pustular dermatitis and pore occlusion

Itchy : Tea Tree + Eucalyptus + Peppermint 
Boils : Tea Tree + Lemon + Frankinscense
Skin problem (Ringworm) : Tea Tree + Lemongrass + Lavender + Rosemary
【How to use】
Put 2-3 drops into COOLBES Macaron (Mini Diffuser)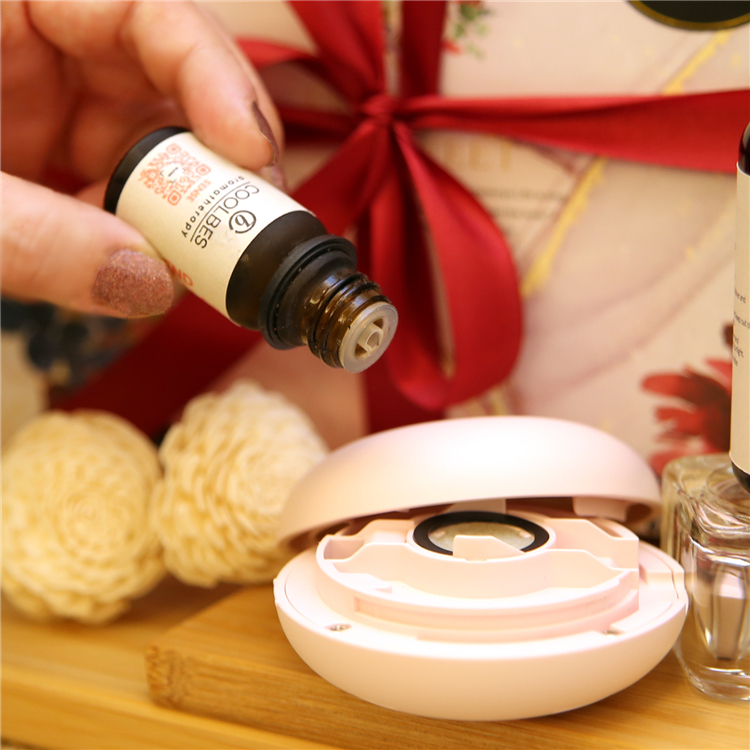 OR put 2-3 drops on a furry doll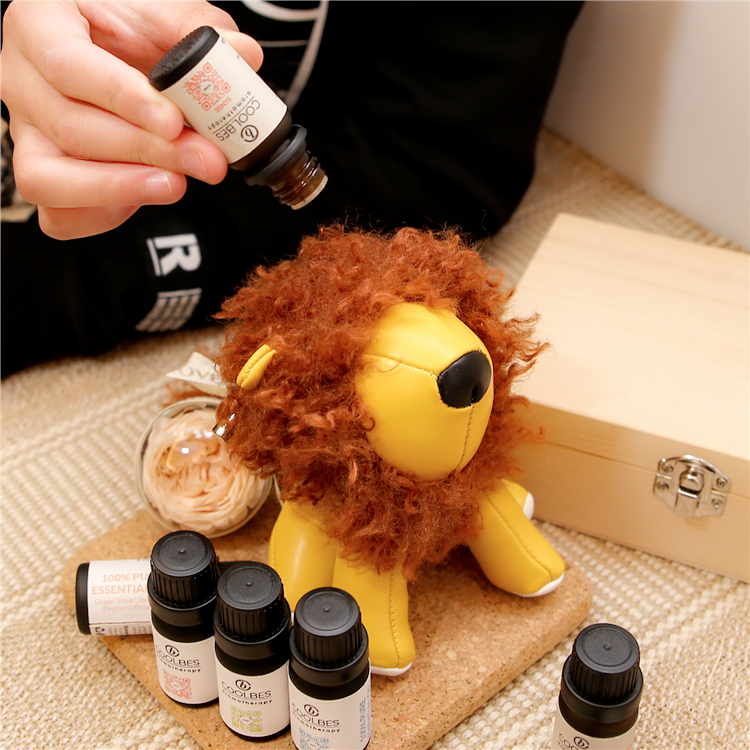 Other methods:
Diffuse : Add 4-5 drops of essential oil with 100ml of water into diffuser 
Baths : Early cold - Candida, Althete's Foot. Add 3-4 drops of essential oil when bathing 
Compress : Cold press - Dermatitis and pimples. Add 2 to 3 drops of essential oil into cold water. Then absorb with a towel and apply on the affected area for about 5 minutes for 5 times 
Inhalations : Nasal mucosa and sinusitis. 1-2 drops of essential oil on napkin or handkerchief and breathe deeply

【Cautions】

Precautions for use of Essential Oil: Most of the essential oils are for external use only.

For limited which is allowed to take internally, please consult with certified medical practitioners prior use and proper dilution is required.

Essential oils could be harmful if used inappropriately. What and how it is used is solely the customer's discretion.

Extra caution is needed if used on pregnant women, children or elderly.

Please consult with certified medical practitioner If doubtful on its appropriateness.

For safety concern, it is always recommended to dilute correctly and trial on small area prior allover application.

Obsoleted or oxidized oils may cause skin sensitivity and irritating.