Ylang Ylang has strong floral aroma. "Ylang Ylang 1" is collected from the virgin distillation process, giving even more floral fragrance than many quality Ylang Ylang essential oils. "Ylang Ylang 1" is characterized by its relaxing, uplifting and strong floral fragrance in nature. It is one of the best choice bringing you peace, confidence and good mood.

Madagascar is well known for producing the best quality Ylang-ylang in the world. 
The environment, breeding, and climate are well combined in producing the superior quality of Ylang-ylang . 
Ylang-ylang essential oil is produced through a distillation process with fractionation. 
To obtain higher concentration, the distillation process is divided into four stages. 
The oil from the virgin distillation is called "Ylang Ylang Extra", then followed by Ylang Ylang 1, 2 and 3. 
 "Ylang Ylang 1" is effective in moderating rapid breathing and high heart rate. 
Moreover, It is functioning in sebum secretion balancing. Suitable for both dry and oily skin.
Madagascar
Steam Distilled
Flower
Top/Middle

 Rich, Exotic, Floral Aroma
"Ylang Ylang 1" has the property of anti-depression, tranquilization and pressure release. 
It is also able to relieve tachypnea and heart beat hasten from shocked, scared and anxiety. 
 "Ylang Ylang 1" also helps to balance sebum secretion and suitable for dry and oily skin.

Sunburn : Ylang Ylang + Orange Sweet + Ginger 
Oily Skin : Ylang Ylang + Bergamot + Tea Tree + Lavender + Frankincense 
Insommia : Ylang Ylang + Bergamot + Lavender
【How to use】
Put 2-3 drops into COOLBES Macaron (Mini Diffuser)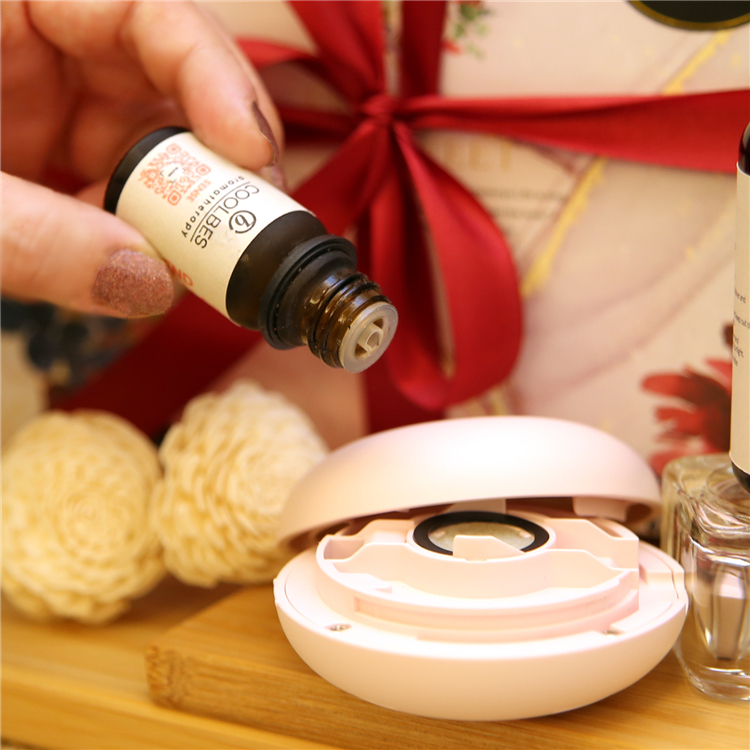 OR put 2-3 drops on a furry doll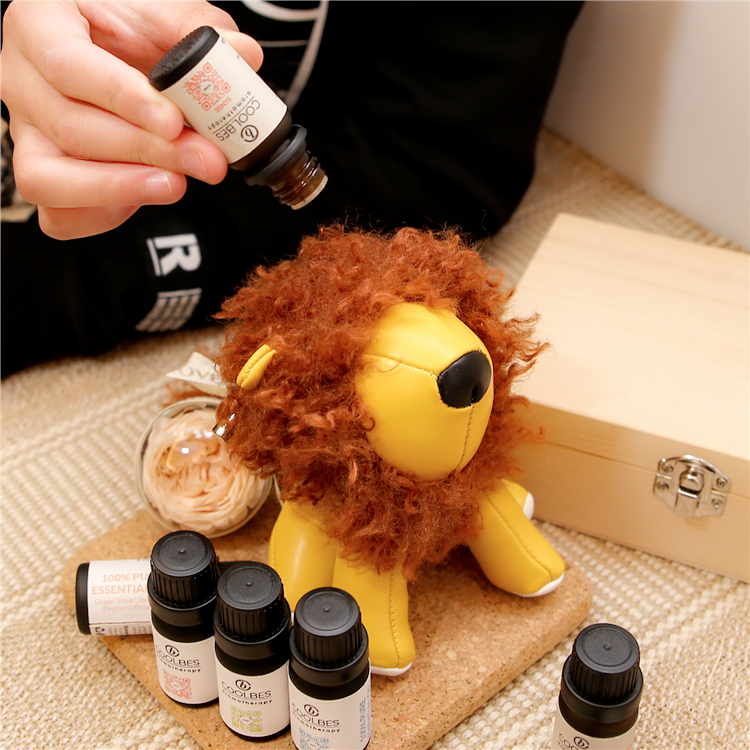 Other methods:
Diffuse : Add 4-5 drops of essential oil with 100ml of water into diffuser 
Massage : Balance the secretion of oil. Add 4 drops of essential oil into 20ml of coconut oil

【Cautions】

Precautions for use of Essential Oil: Most of the essential oils are for external use only.

For limited which is allowed to take internally, please consult with certified medical practitioners prior use and proper dilution is required.

Essential oils could be harmful if used inappropriately. What and how it is used is solely the customer's discretion.

Extra caution is needed if used on pregnant women, children or elderly.

Please consult with certified medical practitioner If doubtful on its appropriateness.

For safety concern, it is always recommended to dilute correctly and trial on small area prior allover application.

Excessive amounts may cause skin sensitivity, headaches and nausea. Do not use on diseased or wounded skin, or children aged under 2. It is recommended to use less than 0.8% in skin care products.